The auto industry thrives on innovation. No matter how good your current product is, it can always be improved for next year's model. If you don't improve your product, your competitors will improve theirs, and you'll be left behind. Fortunately, Subaru knows this quite well, which is why it is always a treat to hear about their yearly changes. We recently found out about the changes to the 2018 Subaru WRX STI, and we can't wait to get our hands on one.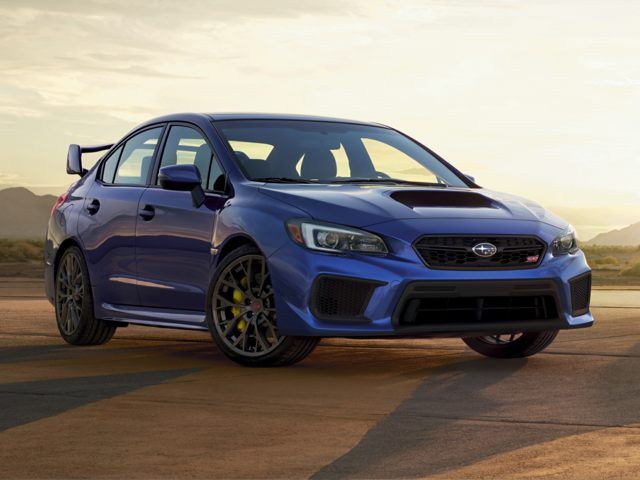 Every part of the 2018 Subaru WRX STI has been tweaked, giving improvements in safety, style, and performance. The new front fascia on the Subaru WRX STI gives a bolder, sportier style to the beloved model, thanks to its lower larger grille. Of course, the changes are more than skin deep. The suspension system has been tweaked to give a better performance, and the brakes have been updated as well. The upgraded Brembo Performance Brake System improves brake feel and performance, making for a more capable, enjoyable ride.
The new front fascia does more than just look nice; it even has an improved frontal collision rating. The LED Steering Responsive headlights move with your steering wheel, making night driving even safer. When the Subaru WRX Limited is equipped with Subaru Eyesight, it now has Subaru's EyeSight Assist Monitor, which uses LEDs to display EyeSight information on the windshield. This way you never need to take your eyes off the road.
The 2018 Subaru WRX STI looks to be a real treat to drive. More information can be found in its official press release, but one thing is certain: this looks like the best Subaru WRX STI yet.