The Subaru Crosstrek is a very popular vehicle amongst our drivers in Houston. It offers plenty of versatility, interior features, and top-notch safety. This also does not take into account its incredible performance capabilities.
The all-new 2018 Subaru Crosstrek will offer three important additions which will enhance your driving experience, and make the vehicle more fun to drive.
Better Power and Fuel Efficiency
Power and fuel efficiency are vital to a quality driving experience. While the Subaru Crosstrek has both, the 2018 model will enhance these capabilities. With a newly-redesigned engine, the 2018 Subaru Crosstrek will offer 154 horsepower, and better fuel efficiency.
The 2018 Subaru Crosstrek will offer a quicker steering gear ratio, which will allow better steering around corners, and enhanced driving dynamics.
Active torque vectoring, which was first seen on the Subaru WRX, will be a standard part of every 2018 Subaru Crosstrek trim level. This means that you will have enhanced control, and better danger-avoidance capabilities, thanks to the agility and precise handling.

​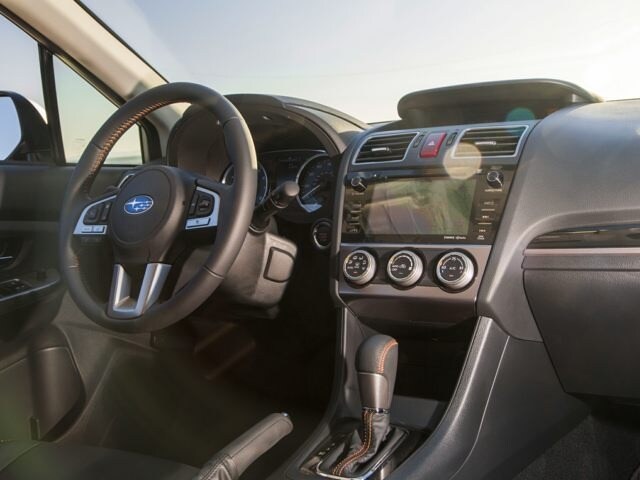 While we wait for the 2018 Subaru Crosstrek to arrive, you are always more than welcome to visit us at Gillman Subaru Houston North in Houston, TX. Our team would be more than willing to assist you in setting up a test drive with your favorite Subaru vehicle.