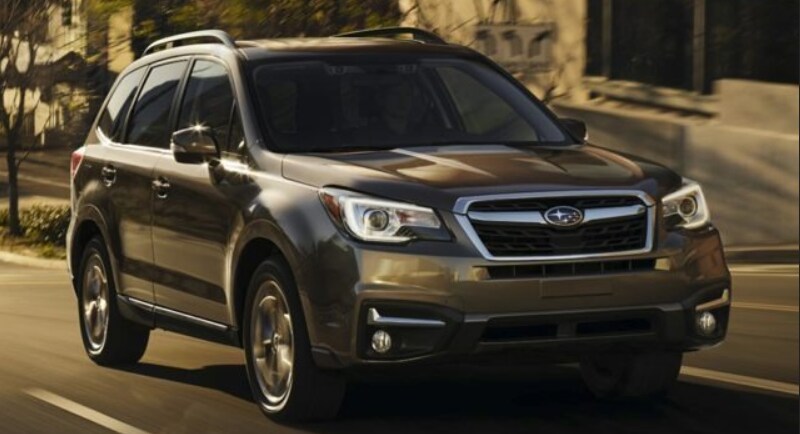 The Family-Friendly 2017 Subaru Forester
Available now in Houston!

---
When a car only does a few things well, you're probably missing out on a lot of value on what's normally a pretty big investment. That's what makes the new 2017 Subaru Forester such a smart choice for your next ride when shopping over at our Houston, TX Subaru dealership. Versatile and adaptable, the Forester combines space, safety and comfort with technology, capability and efficiency, all in one stunning looking package. Come on over today and check out the new 2017 Forester.