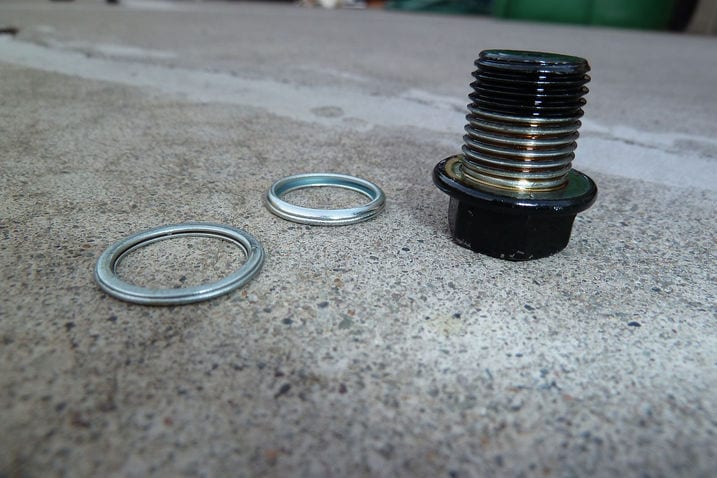 Did you know that when you change your oil, the metal gasket should also be 
REPLACED? 
This drain plug crush gasket is designed to only be used once.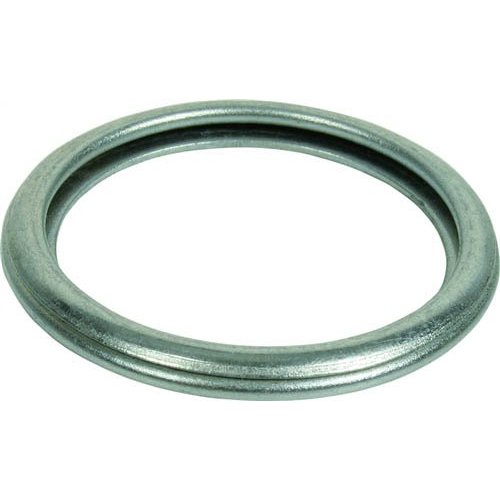 At Team Gillman Subaru North we replace this gasket on 
every oil change
. On your next oil change, let us show you what this gasket looks like. It's amazing how something so small can have such severe consequences.
When you bring your Subaru in to Team Gillman Subaru North for an oil change, you get more than new oil. We will:
Change oil and filter
Check and top off all fluids
Set tire pressure (very important for an AWD vehicle)
Replace the drain gasket
Check for leaks
Check drive axle and suspension
HAND WASH your car

Offer a wait service, shuttle, or loaner


Call Team Gillman Subaru North at 888-695-1451 to schedule your next oil change.