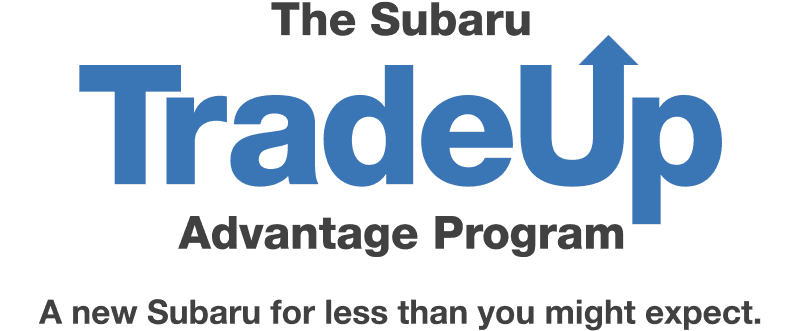 Vehicle Exchange Program
As a part of Team Gillman, we promise to deliver the best service and an unmatched experience. With the Team Gillman Subaru Vehicle Exchange Program the car buying experience has never been easier.
This program will help Team Gillman Subaru customers that currently own or have previously owned a Subaru, those who want to "turn in" a leased Subaru, or those buyers looking to purchase their first Subaru vehicle. Our goal is to keep our customers happy and provide a "no-pressure" environment as you pick your next Subaru.
If you're searching in the market for a new vehicle, our trained associates at Team Gillman Subaru North can help determine your next step. Whether it's setting up a test drive for a new vehicle or giving a trade in value for your current car, we've worked hard to simplify the shopping experience for you. The Team Gillman Subaru Vehicle Exchange Program is focused on keeping our customers satisfied and coming back. This program acts as a reward for Subaru owners that have worked with us and we hope this gesture shows how much we value them.
PROGRAM BENEFITS
UPGRADED TECHNOLOGY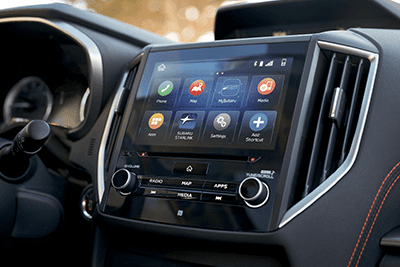 MORE OUTDOOR ADVENTURES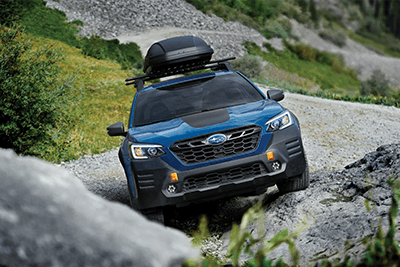 MORE SAFETY FEATURES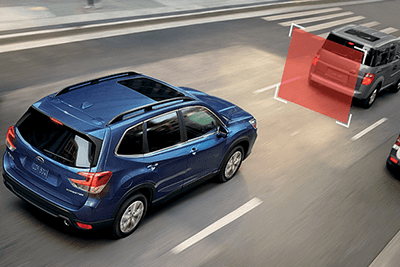 TradeUp Advantage Program
With the TradeUp Advantage Program, drivers could be eligible for a new Subaru that can tackle bigger adventures, features newer tech amenities, and has upgraded safety technology. Subaru vehicles are known for retaining their value and we'll even send new offers for when you are ready for your next upgrade.
Good applicants for the "Vehicle Exchange Program":
Someone who currently owns or has owned a Subaru vehicle
Drivers who would like to receive an appraisal for their vehicle
Drivers looking to sell their Subaru vehicle without buying one
Drivers looking to "turn in" a leased Subaru
Someone looking to purchase their leased Subaru vehicle
Someone seeking more general information about their Subaru vehicle
Trade Up Consultants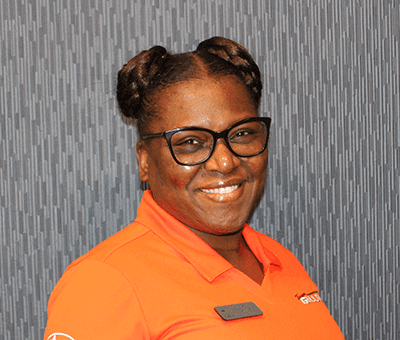 Stacey Camp
Client Retention Manager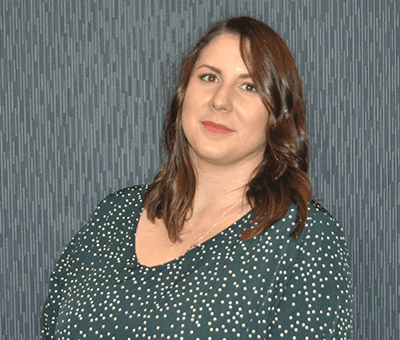 Jennifer Gipson
Client Retention Manager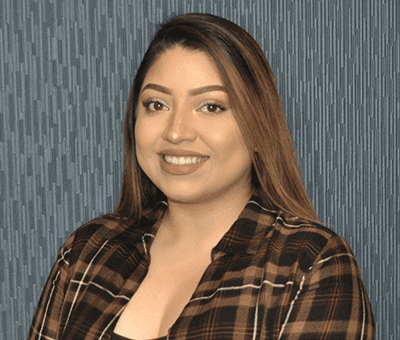 Lizett Flores
Client Retention Coordinator