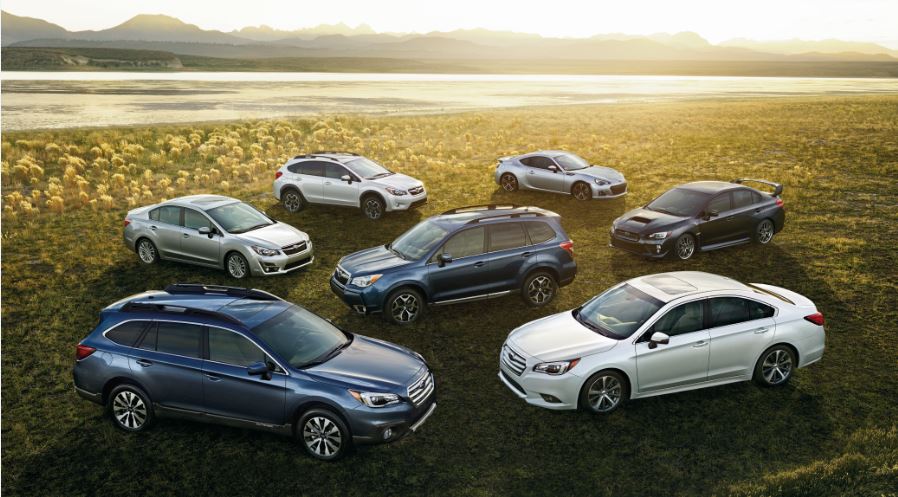 Environmentally Responsible.
We Love the Outdoors as Much as You Do.
At Subaru, we share the world with all of you. We believe it's our responsibility to keep it clean so it can be enjoyed for many more years to come. All of our vehicles are manufactured in zero-landfill facilities which means no waste. We're also committed to making Subaru vehicles that have less of an impact on our environment. Our Partial Zero Emissions models do their part to reduce smog-forming emissions.
Our manufacturing facility in the Heart of Indiana, built in 2004, was the first in the United States to achieve zero-landfill status. All waste is turned in to electricity or is recycled. This facility is set to produce more than 100k new Subaru vehicles by the end of 2015 after its expansion.