Community Outreach and Events
Helping Our Neighbors for Over 8 Generations
Our set of core values are the pillars that support our success as a company, a team and a family. They outline the importance of integrity, drive and continuous improvement. We have been proudly serving our neighbors since 1938. We've raised our families right alongside yours. Our business has grown with your business. And we've all seen a whole lot of change since then. One thing that has never changed is our steady commitment to our neighbors and the community we live in. We have stayed true to our roots and driven by our values. The real Team Gillman difference is over 80 years of value-based business. 
Take a look at some of our past events below. If you haven't yet, we hope you'll join us for one in the future!
2021 Gillman Subaru North Microchipping Event
A huge THANK YOU to everyone who came out to the July 23rd, 2021 Microchipping event and an even bigger THANK YOU to Lone Star Animal Welfare League for teaming up with us to ensure the safety of Houston's fur babies! These pups will be better protected should they ever be lost, thanks to their responsible owners.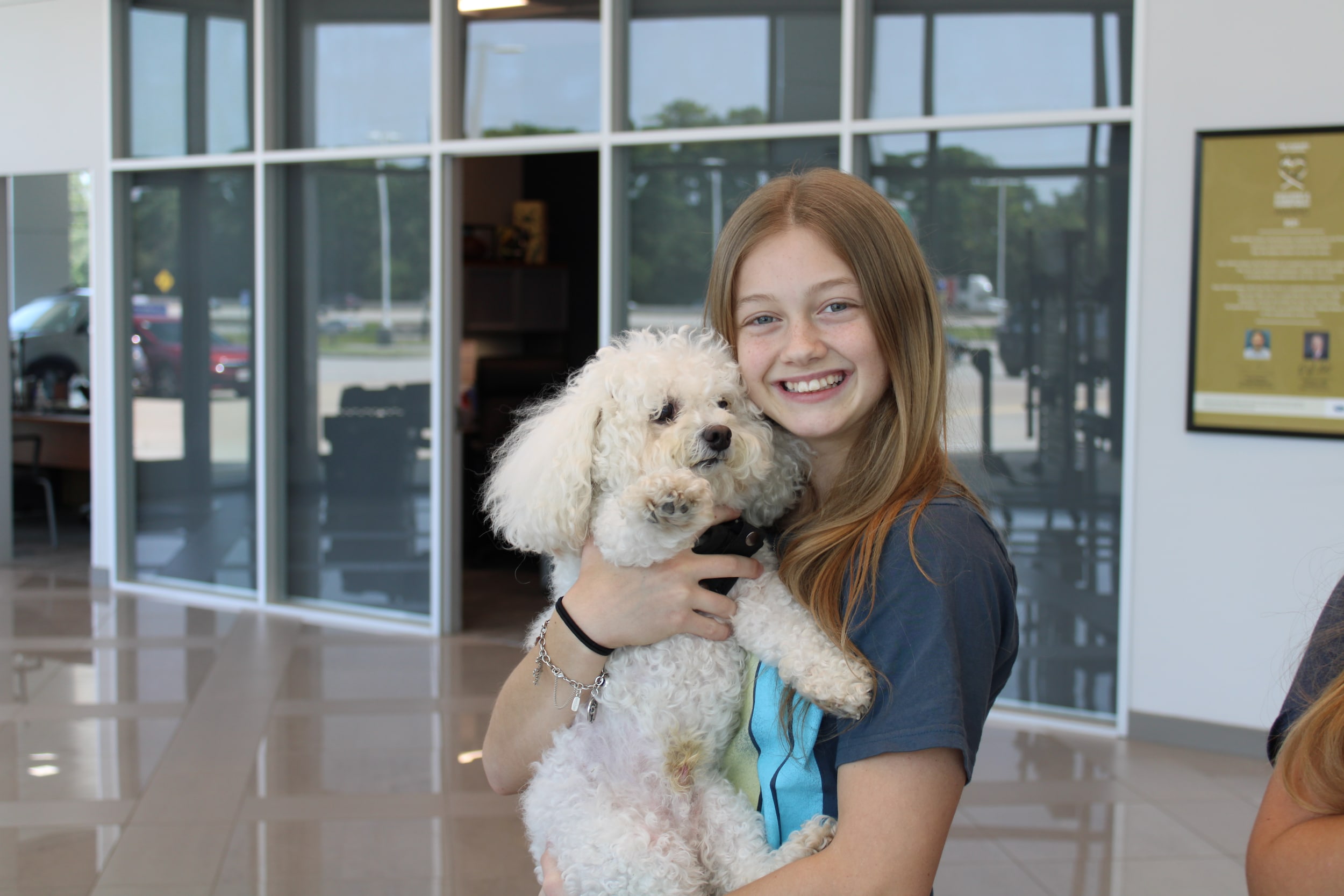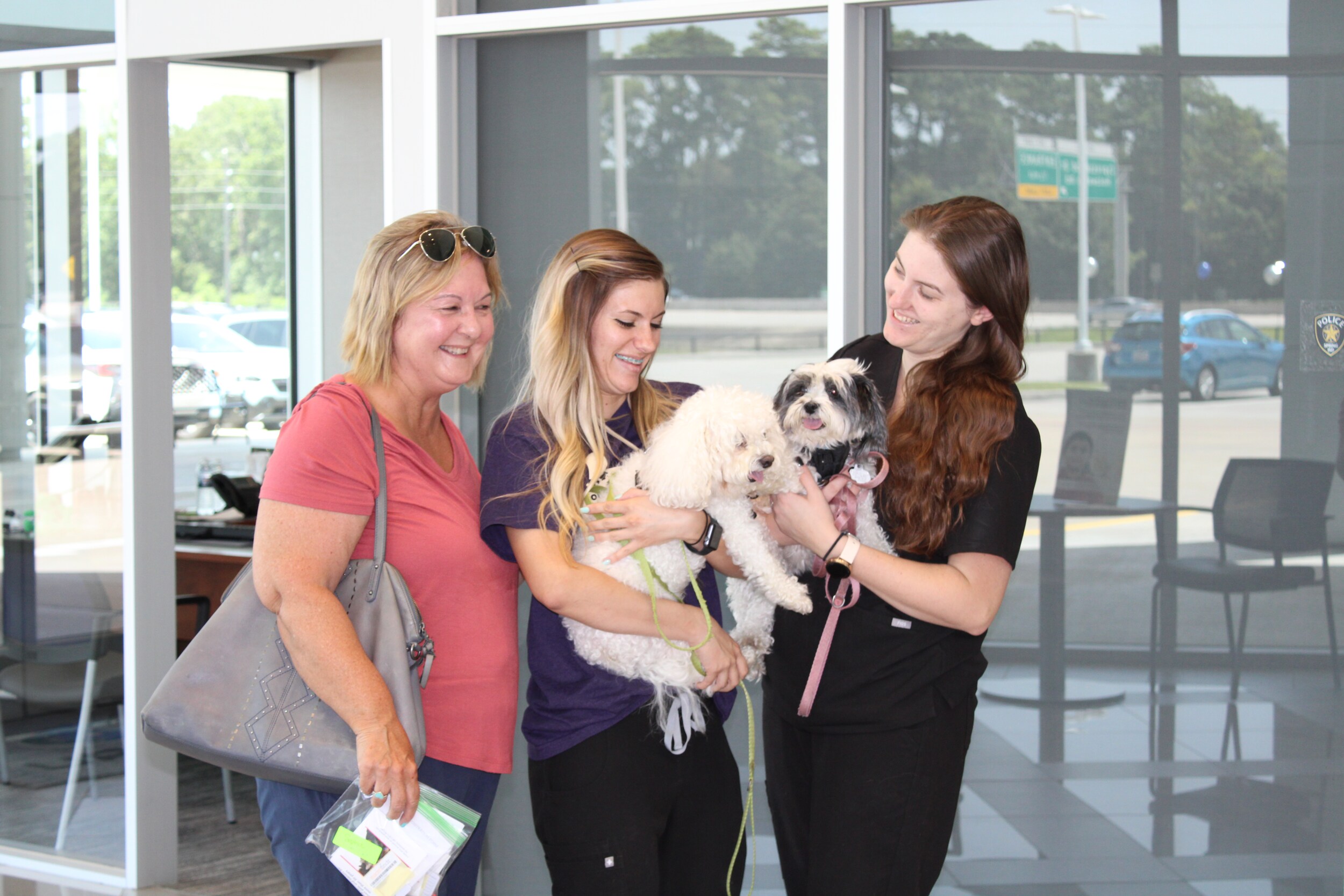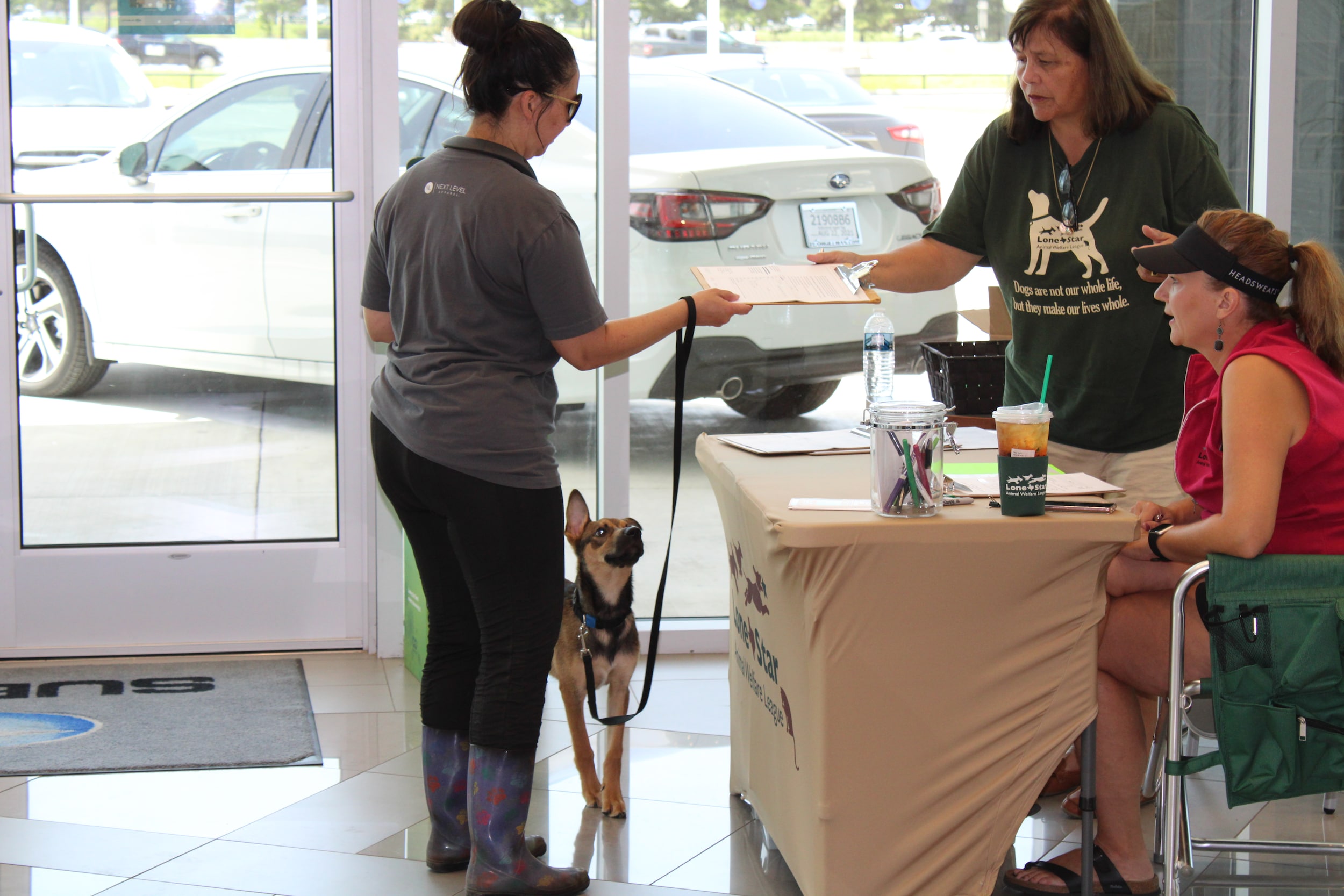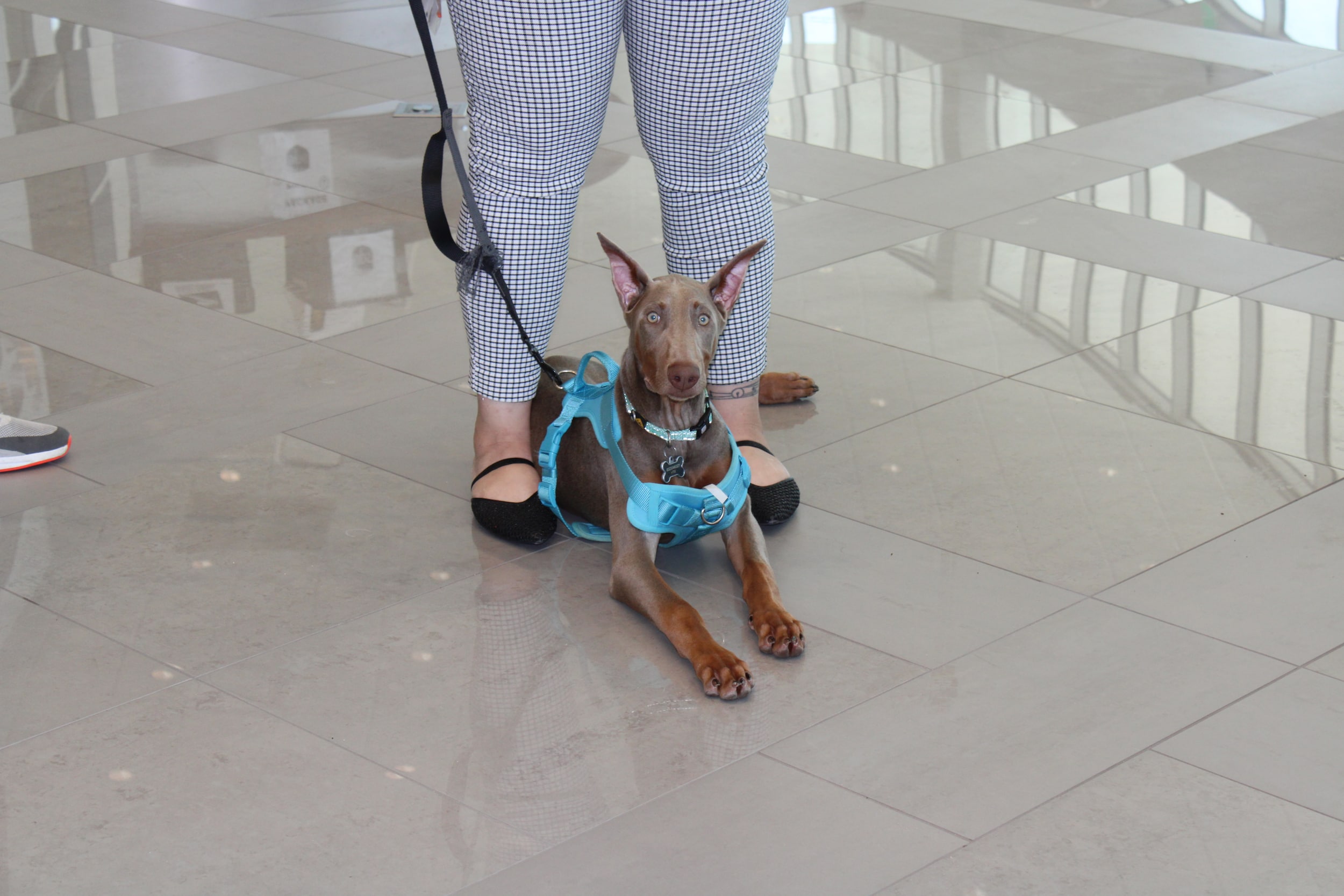 2021 #ShareTheLove with Lone Star Animal Welfare League! 
Another successful year. Gillman Subaru North was able to donate $29,425 this year to LAWL! Can't wait for next year.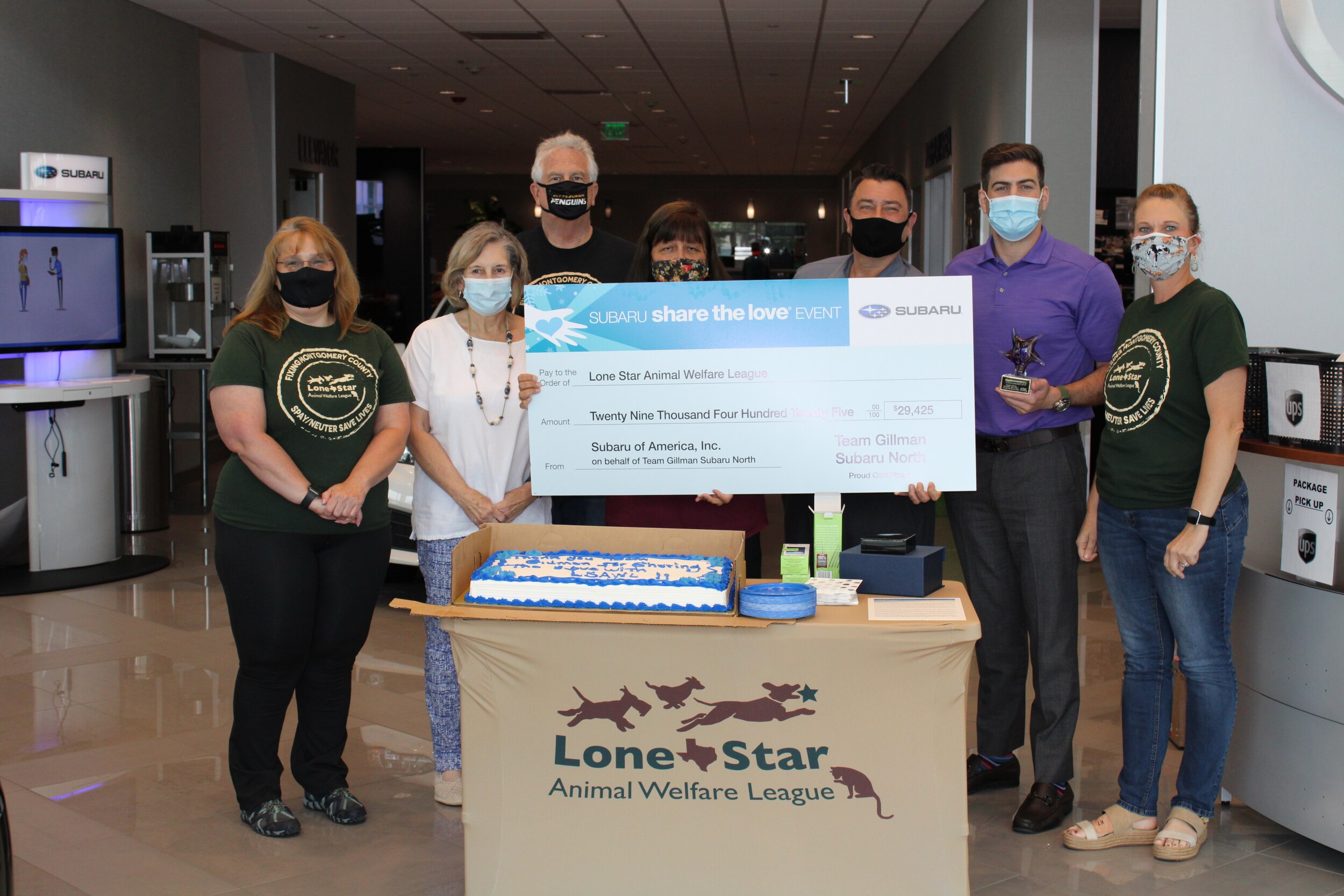 Team Gillman Helps Save Lives!
Shoutout to everyone who took the time to give back and donate blood with the Gulf Coast Regional Blood Center! Keep an eye out so you can help out next!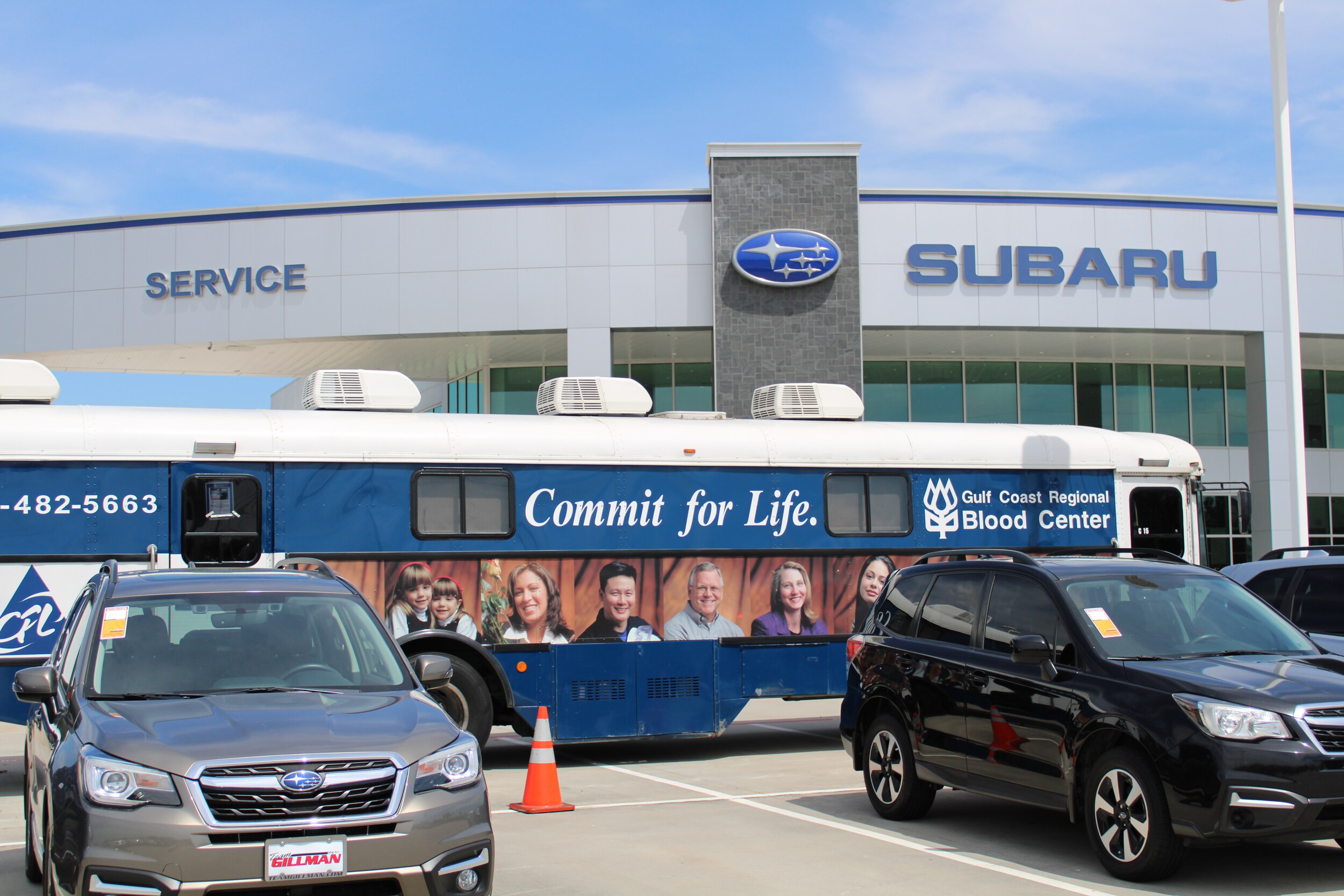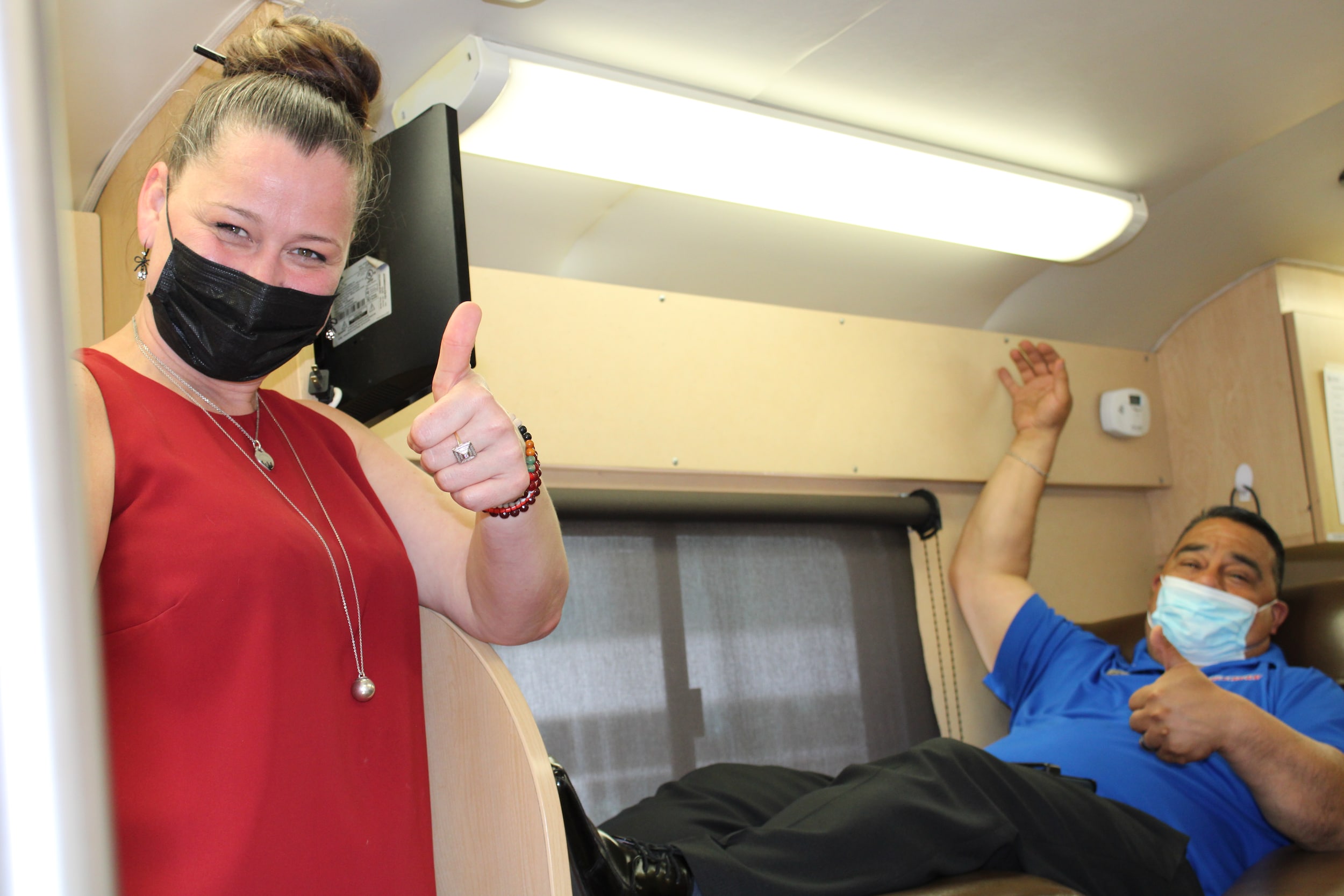 Memorial Day & Customer Appreciation Celebration
The Burger Joint helped Team Gillman appreciate, celebrate, and honor the brave men and women who have served in our military. Thank you to all who came out and helped recognize this significant day.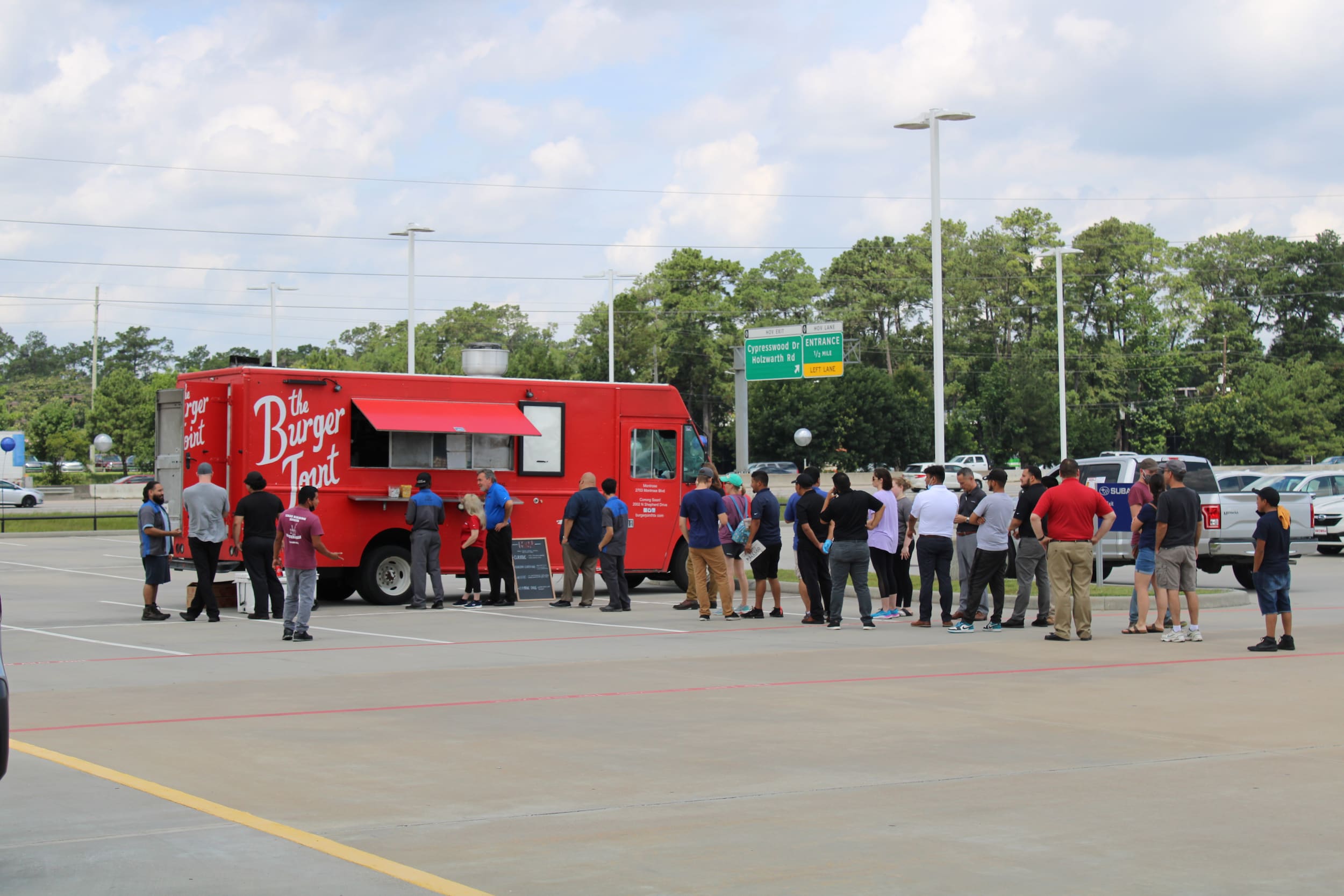 Team Gillman Donates to F.A.C.E.S. 
We are proud to support to Foundation for Autism Care Education and Services. Through our donation, we have helped to provide scholarships to improve children's lives with autism. F.A.C.E.S helps each precious child to survive and thrive.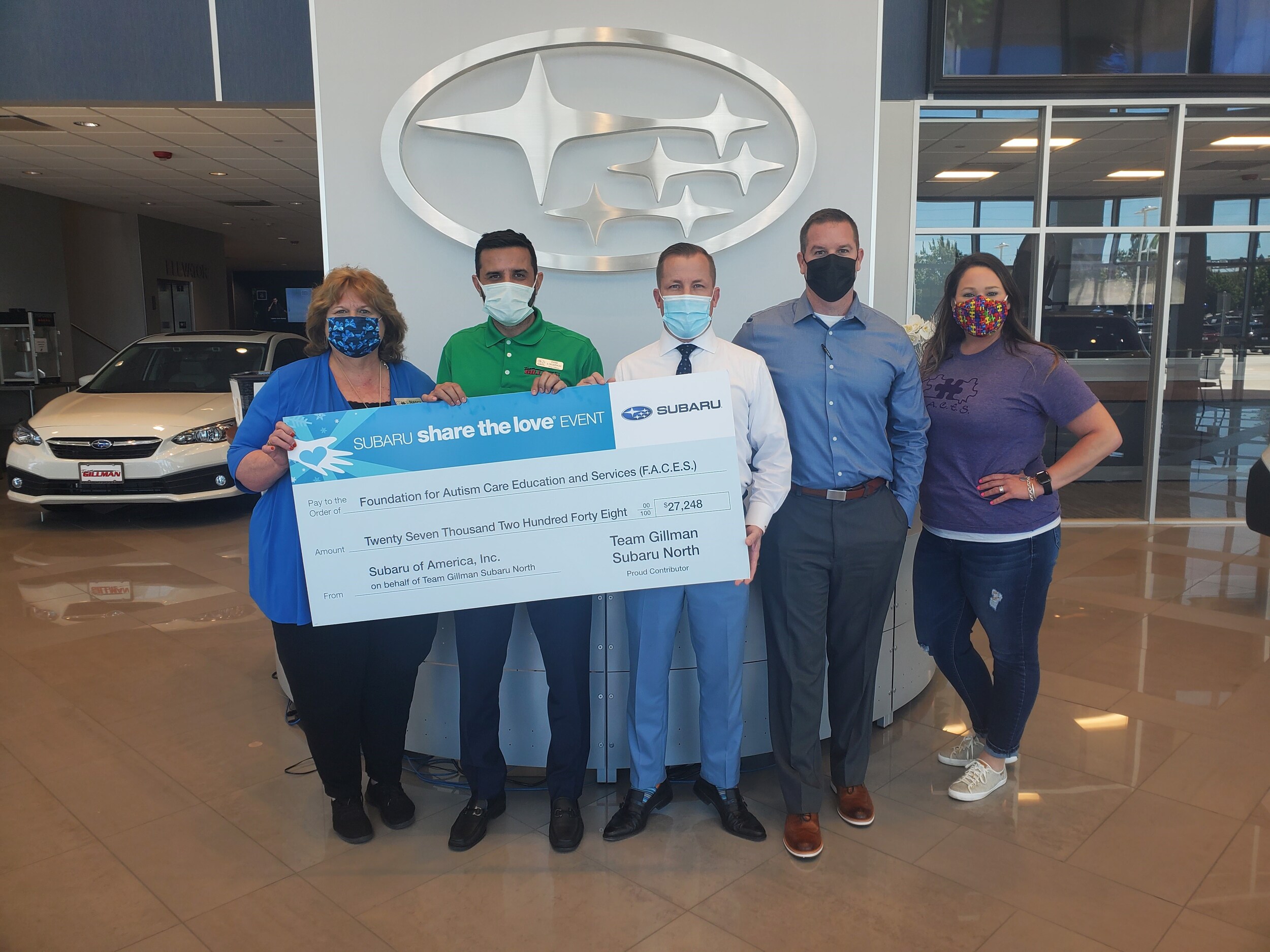 Team Gillman Loves to Help Our Community Members In Need.
As we approach the season of giving, we were blessed to be able to donate blankets for the homeless to the Northwest Assistance Ministries.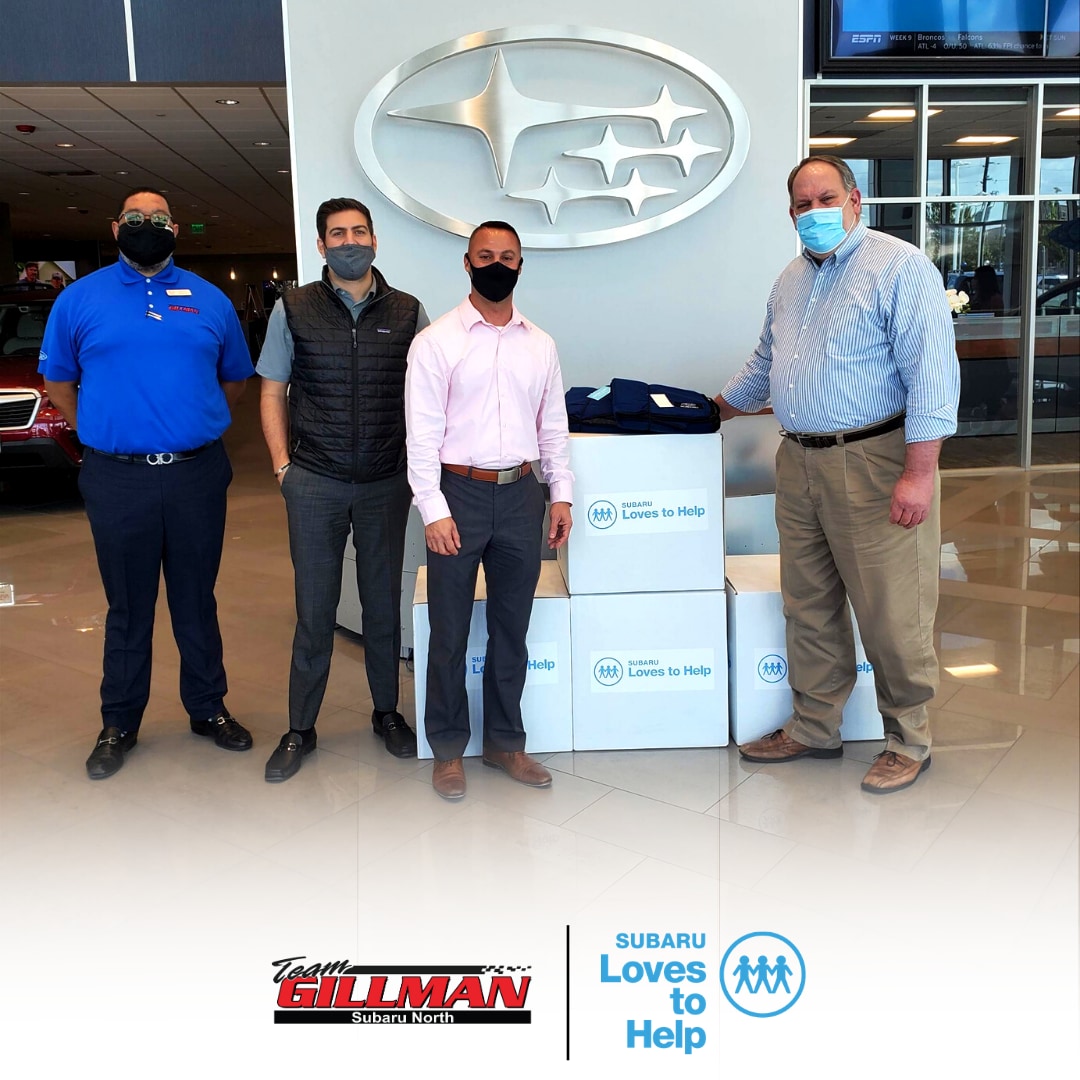 2 Microchipping Events in 1 Year!
We are so fortunate to have been able to help twice the number of pets get microchipped this year! Thank you Lone Star Animal Wellness League! We can't wait for the next one!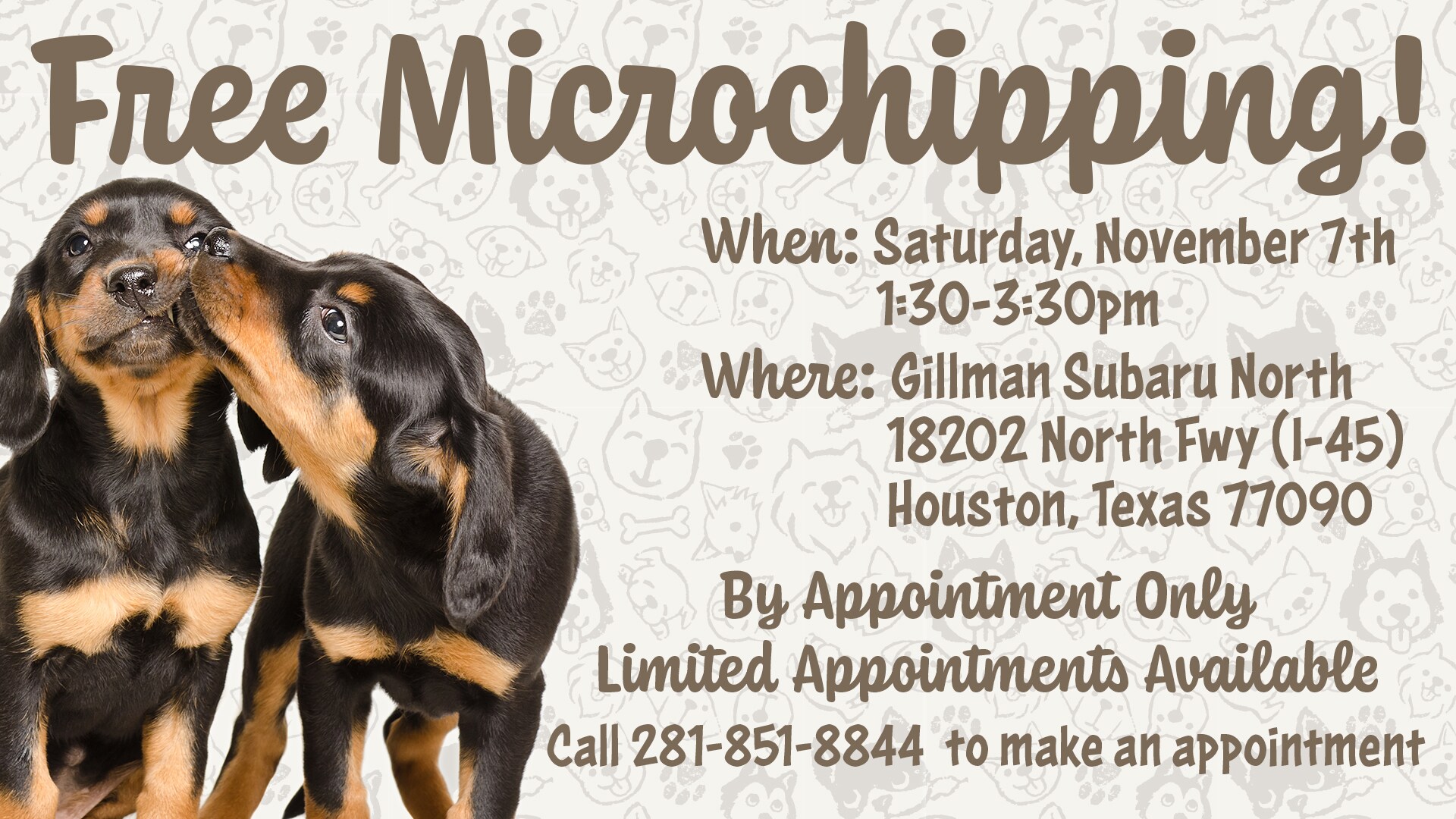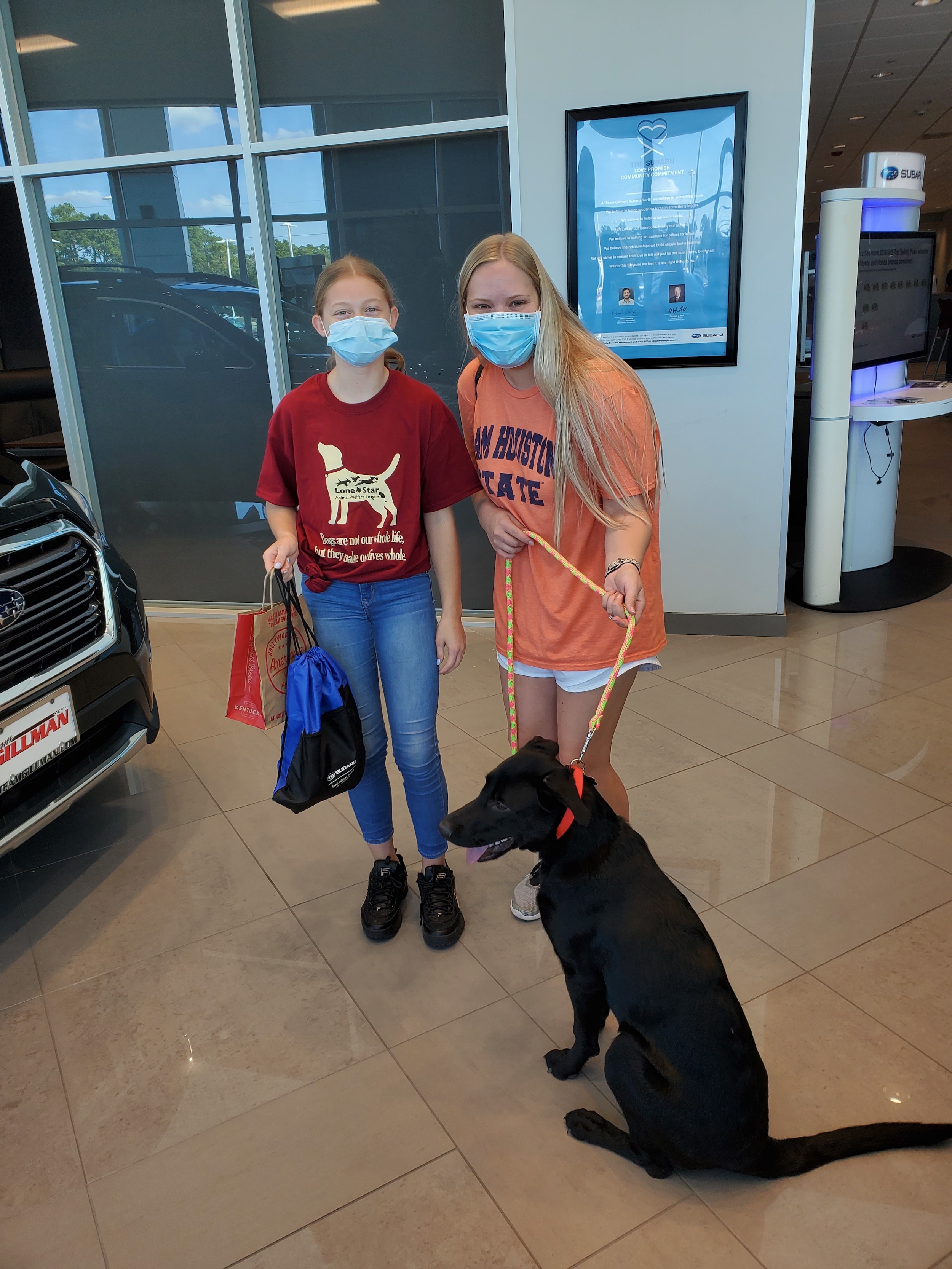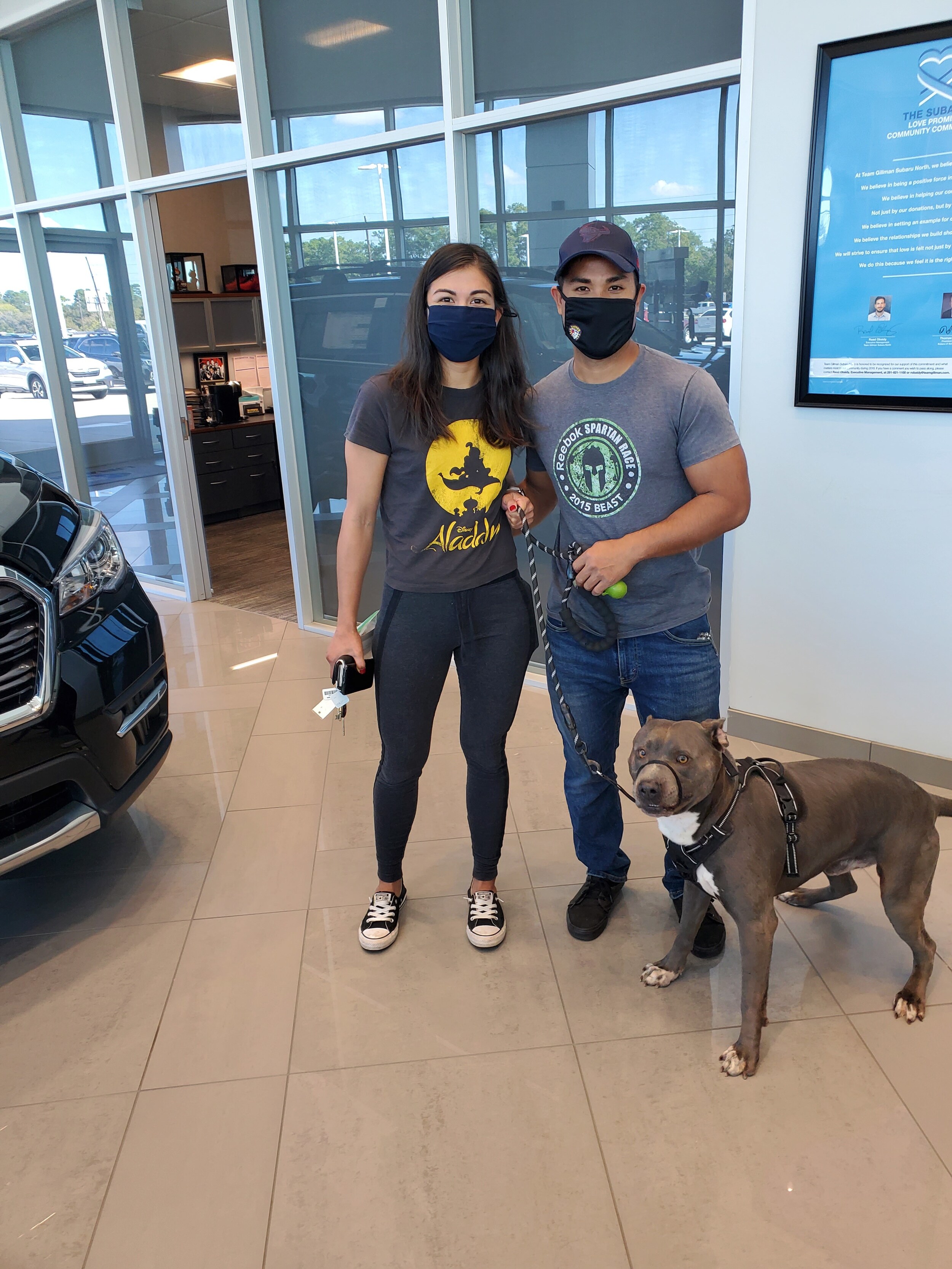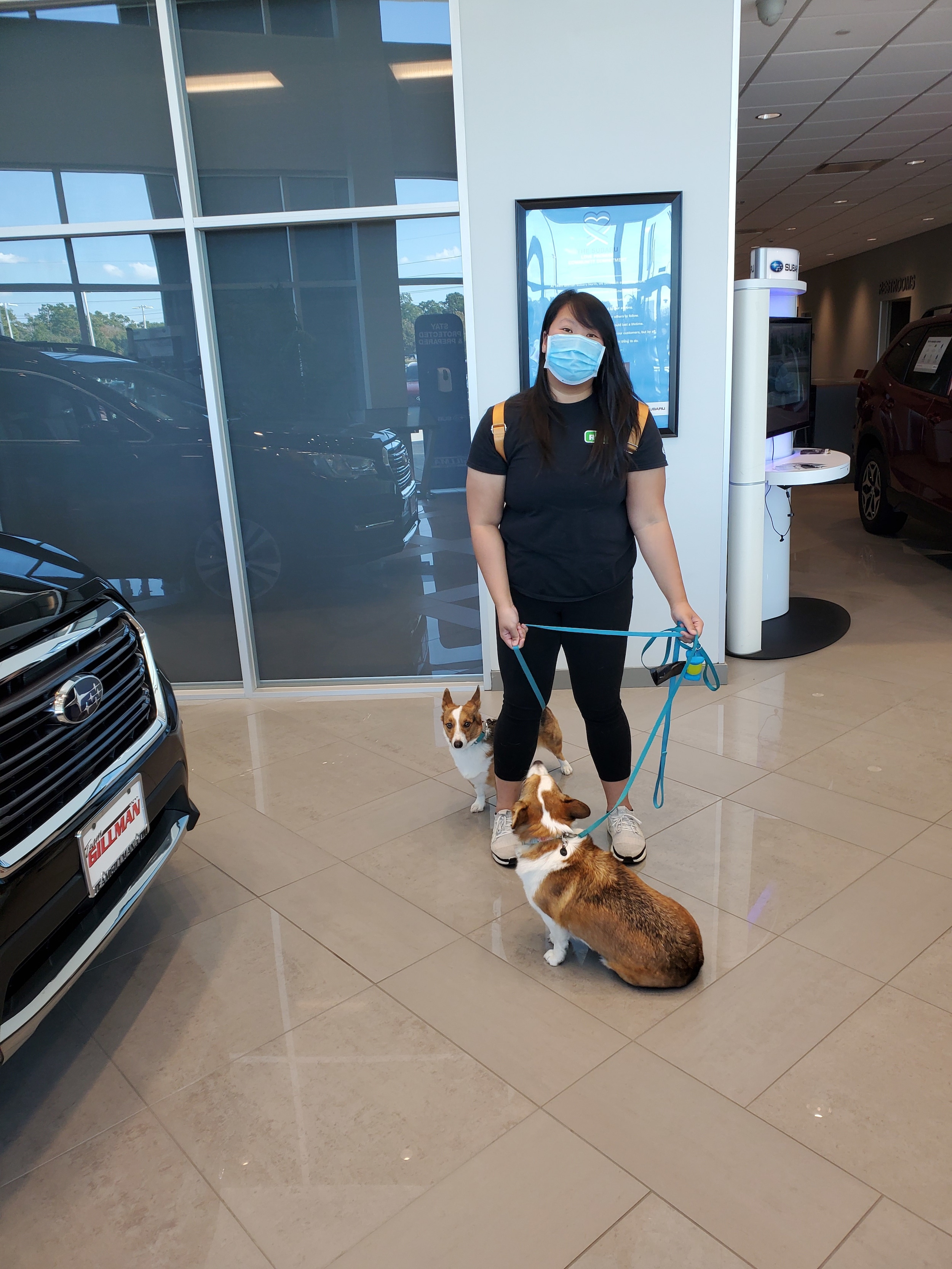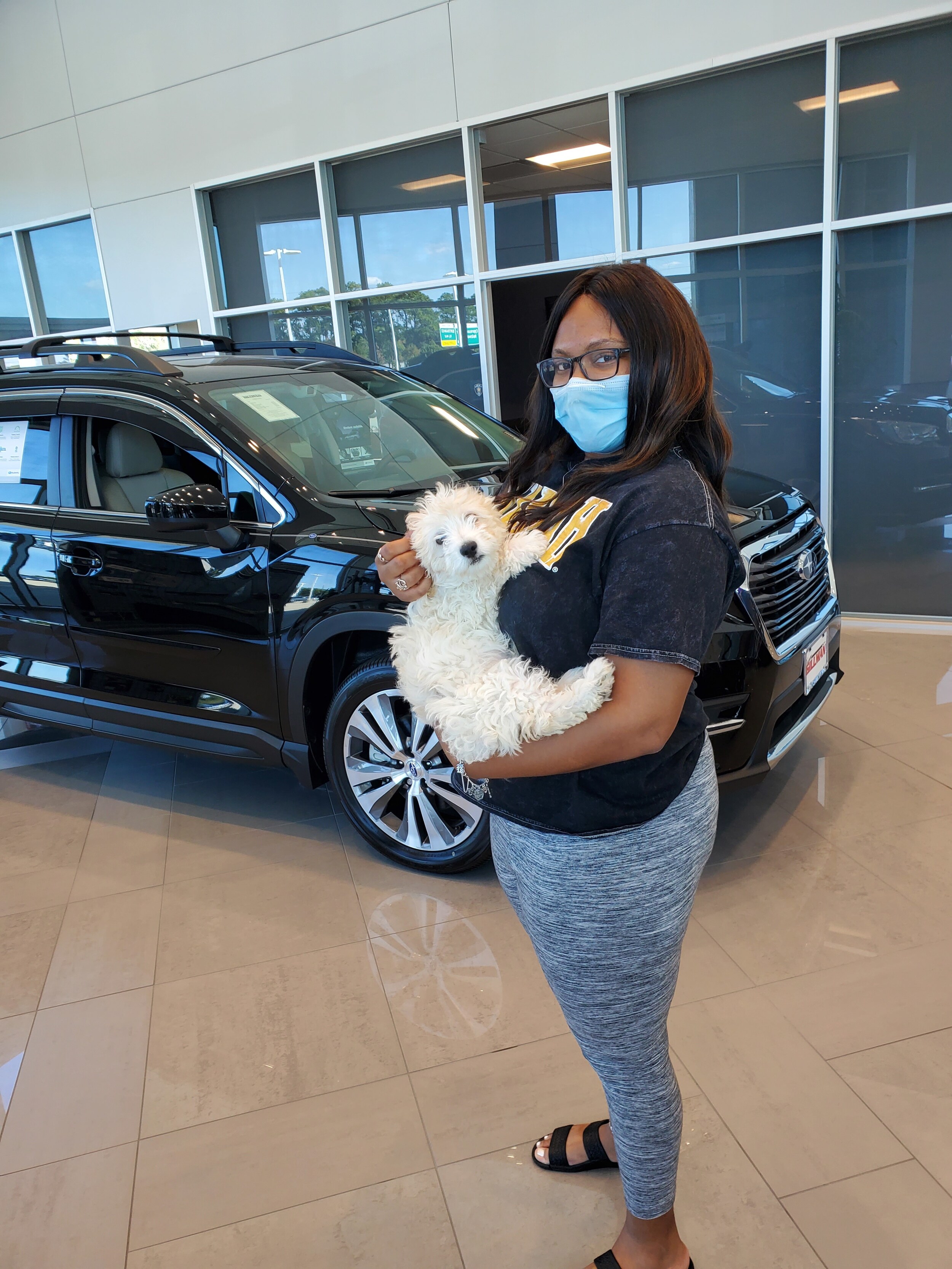 Team Gillman hosts the 3rd Annual Microchipping Event.
Thank you to Lone Star Animal Wellness League for another successful event. Things were a bit different this year but we were able to provide microchips for 40 of our furry friends while maintaining social distancing. We look forward to the continued partnership with LSAWL in our shared mission to promote happier and healthier lives for all members of our community.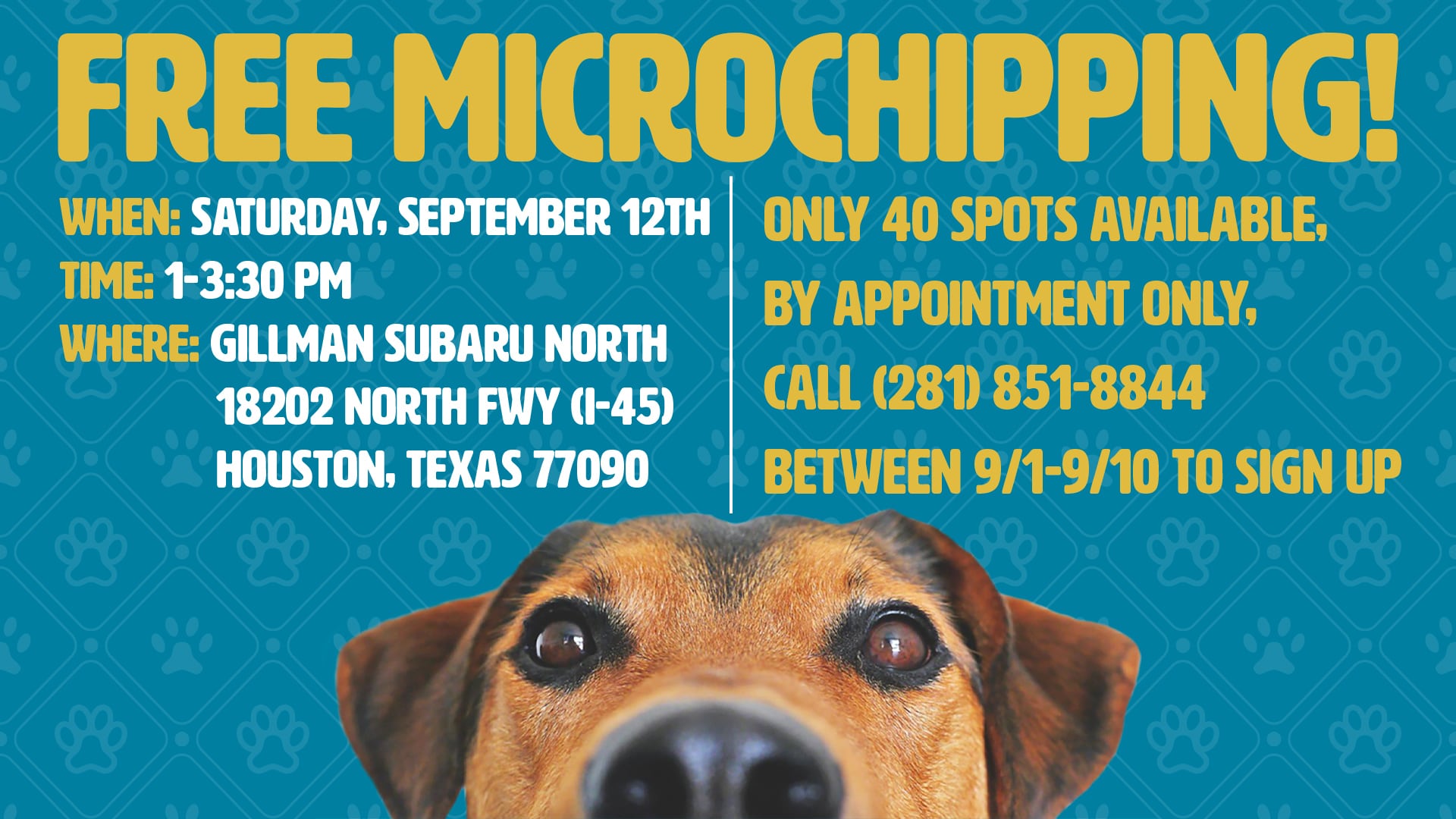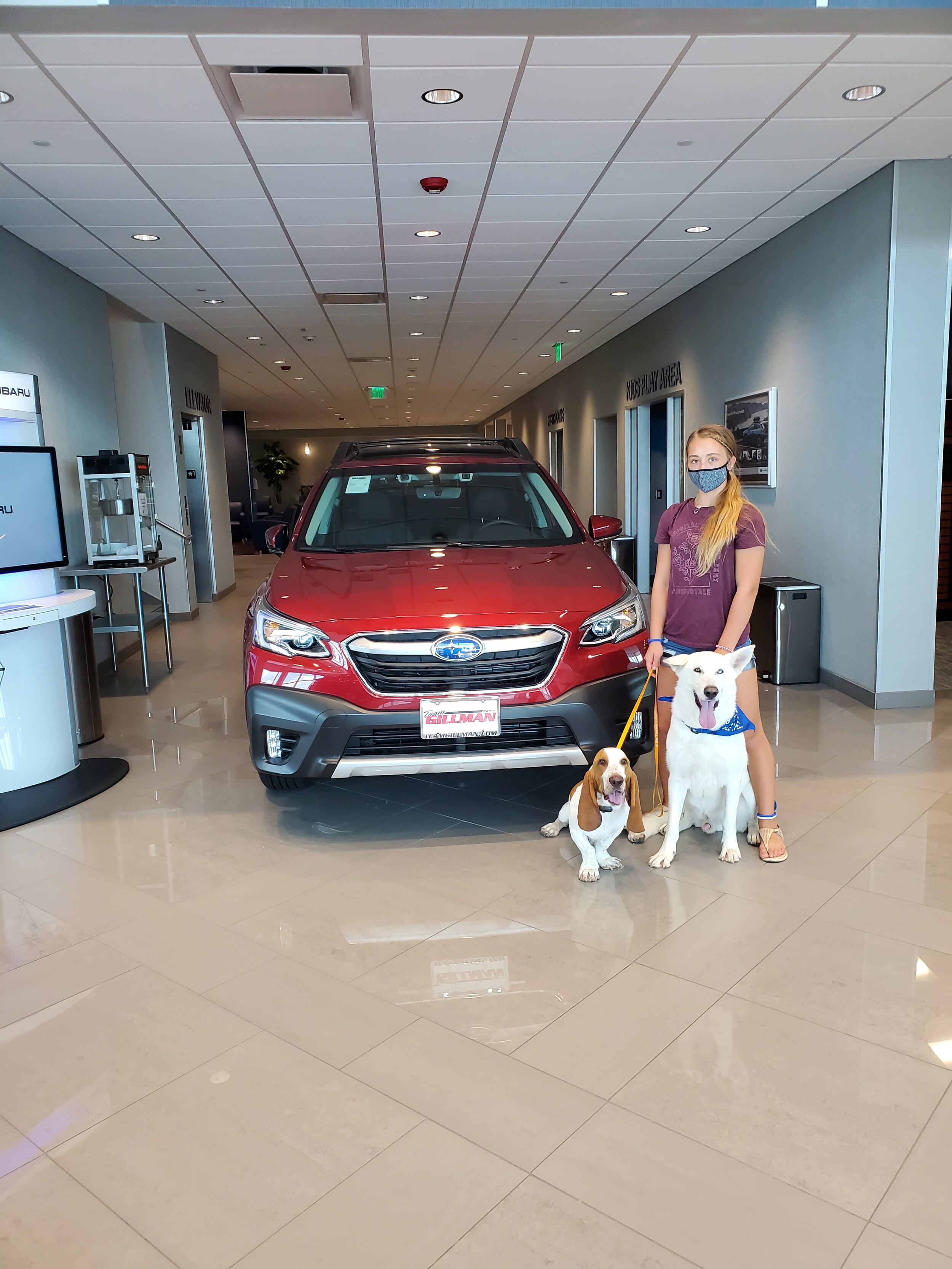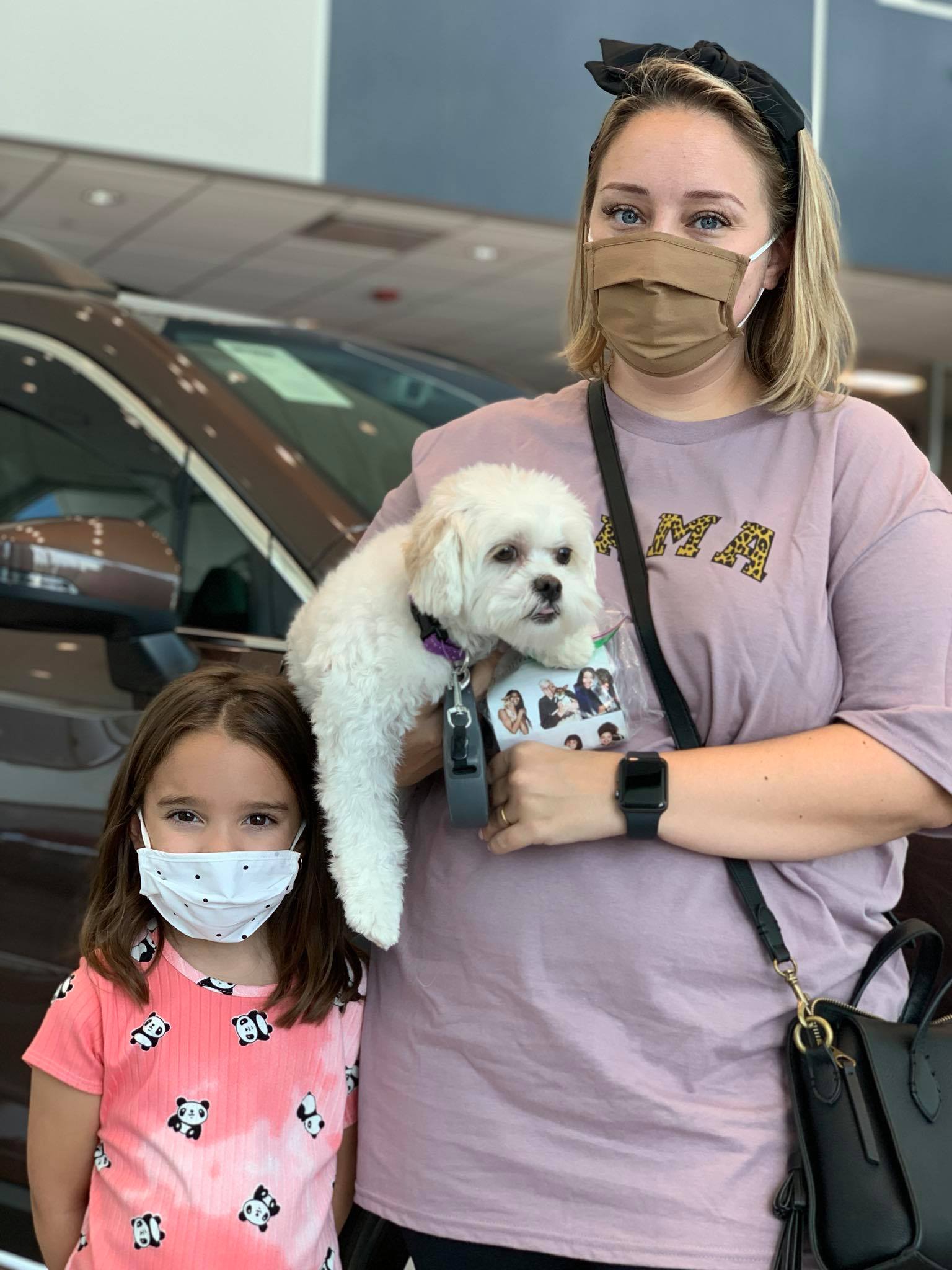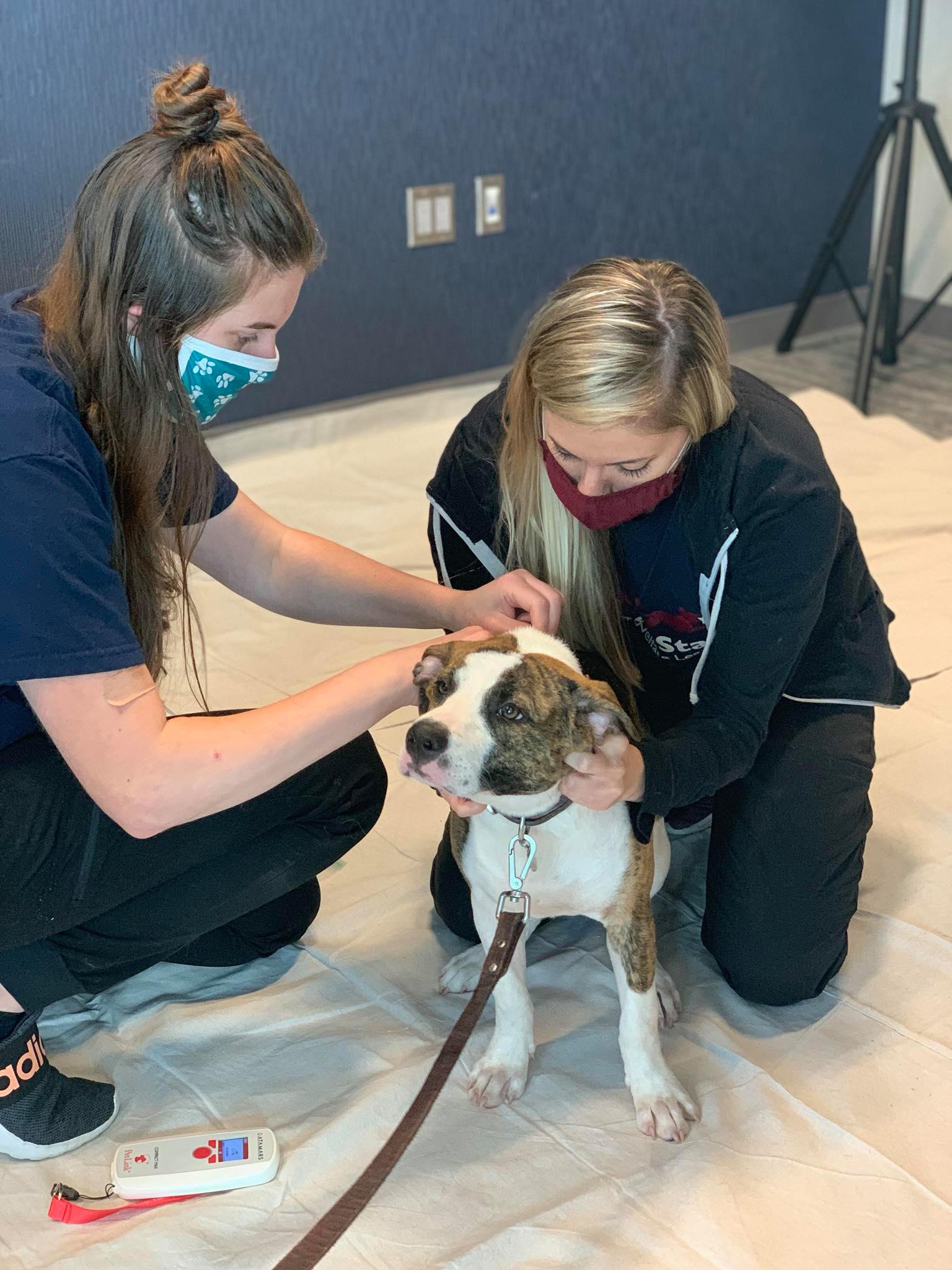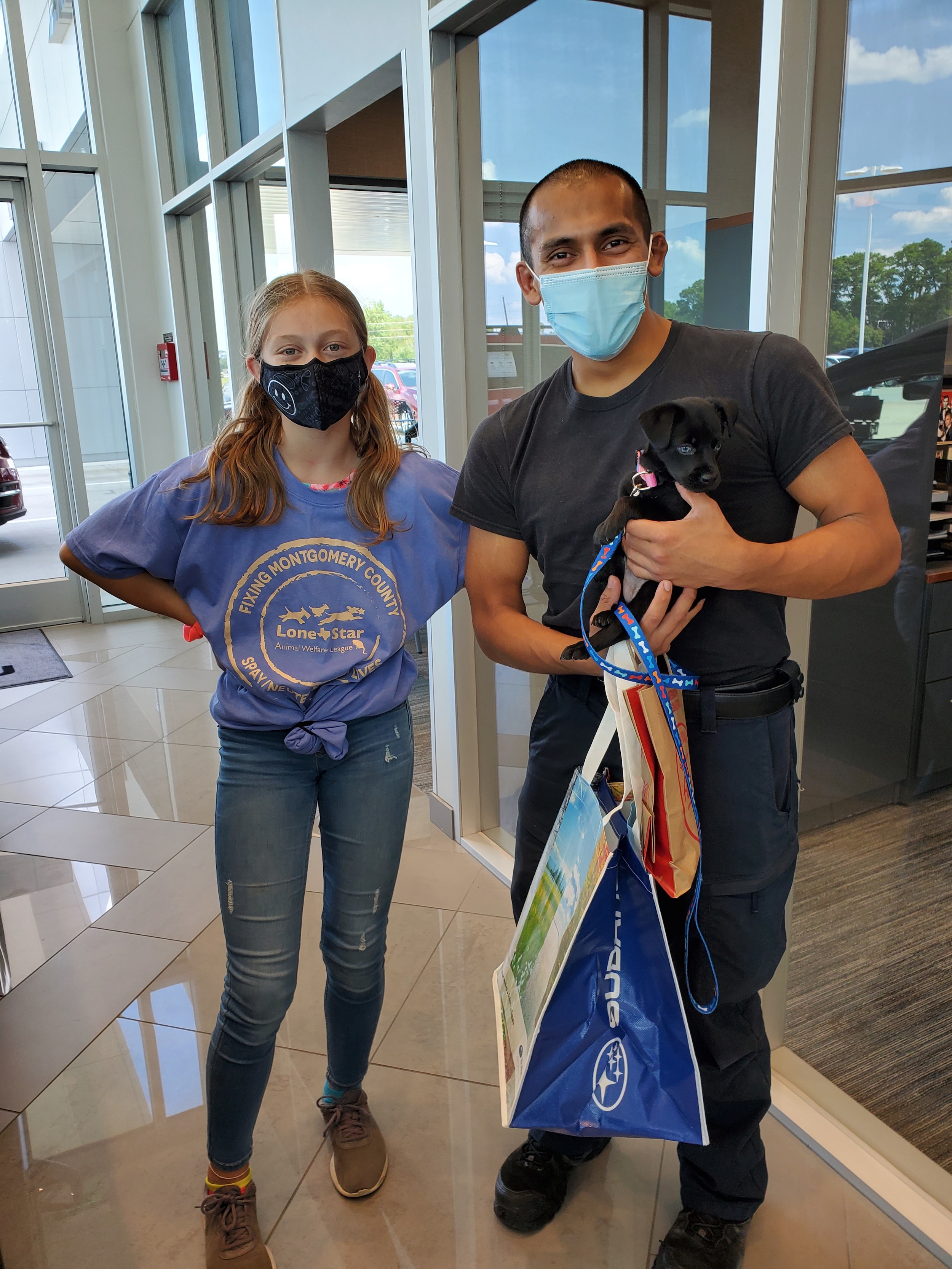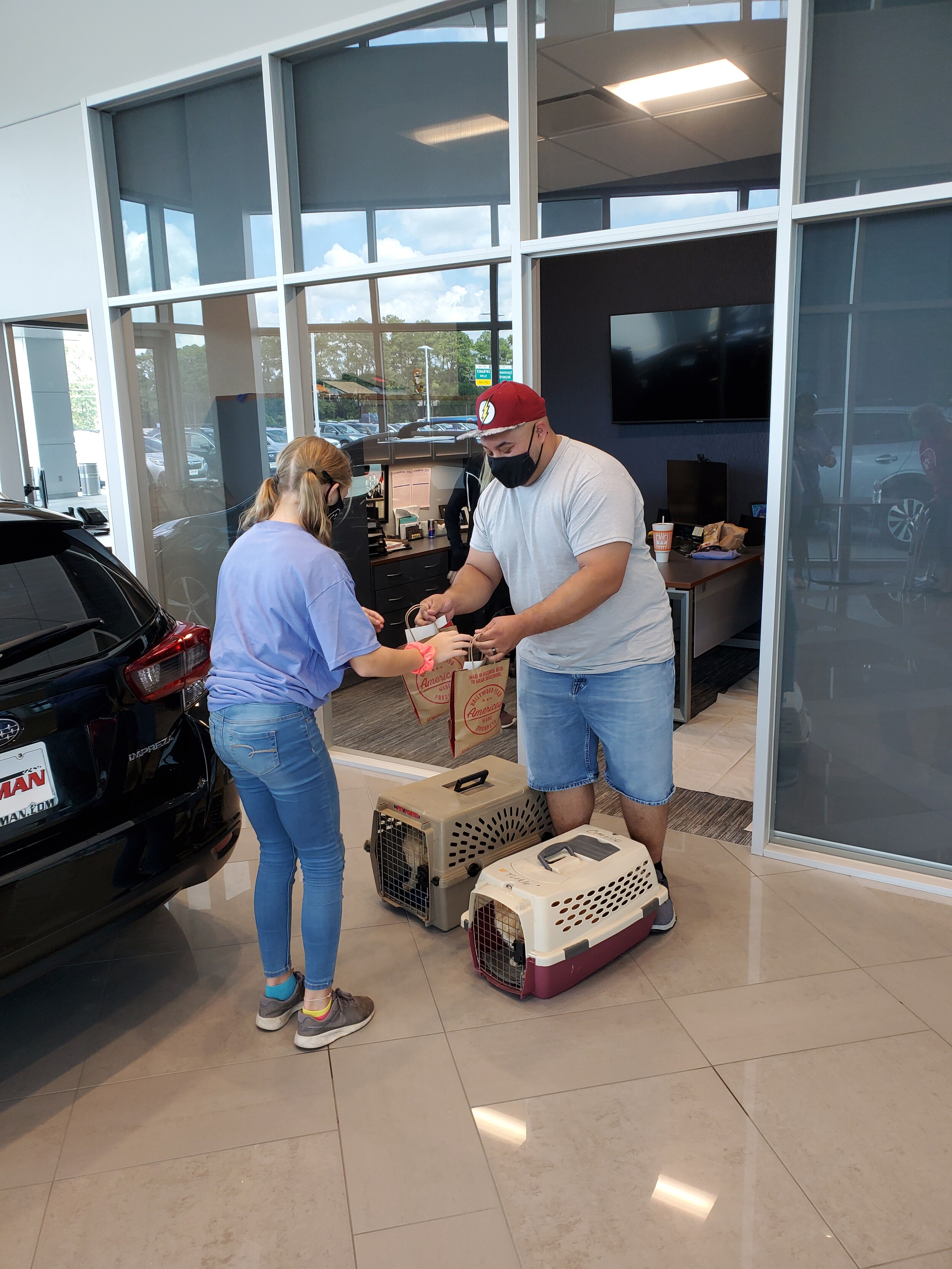 Team Gillman supports the Alzheimer's Association.
In honor of Brain Awareness Month, Gillman Subaru North donated $38,330 towards advancing the care, support and research efforts of the Alzheimer's Association.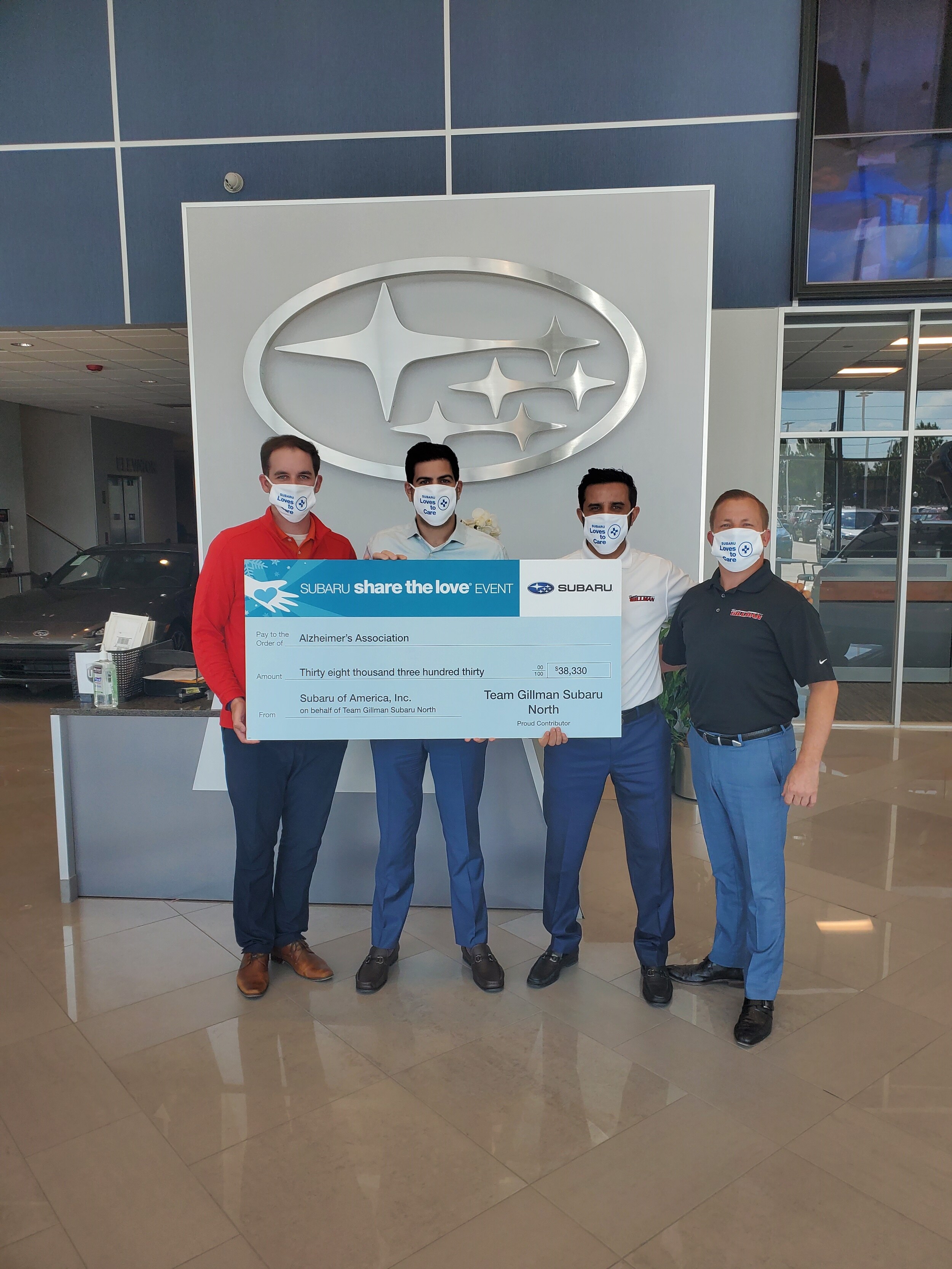 Team Gillman supports local animal welfare and rescue.
Gillman Subaru North donated $42,053 to Lone Star Animal Welfare League as part of Subaru's Share the Love Event.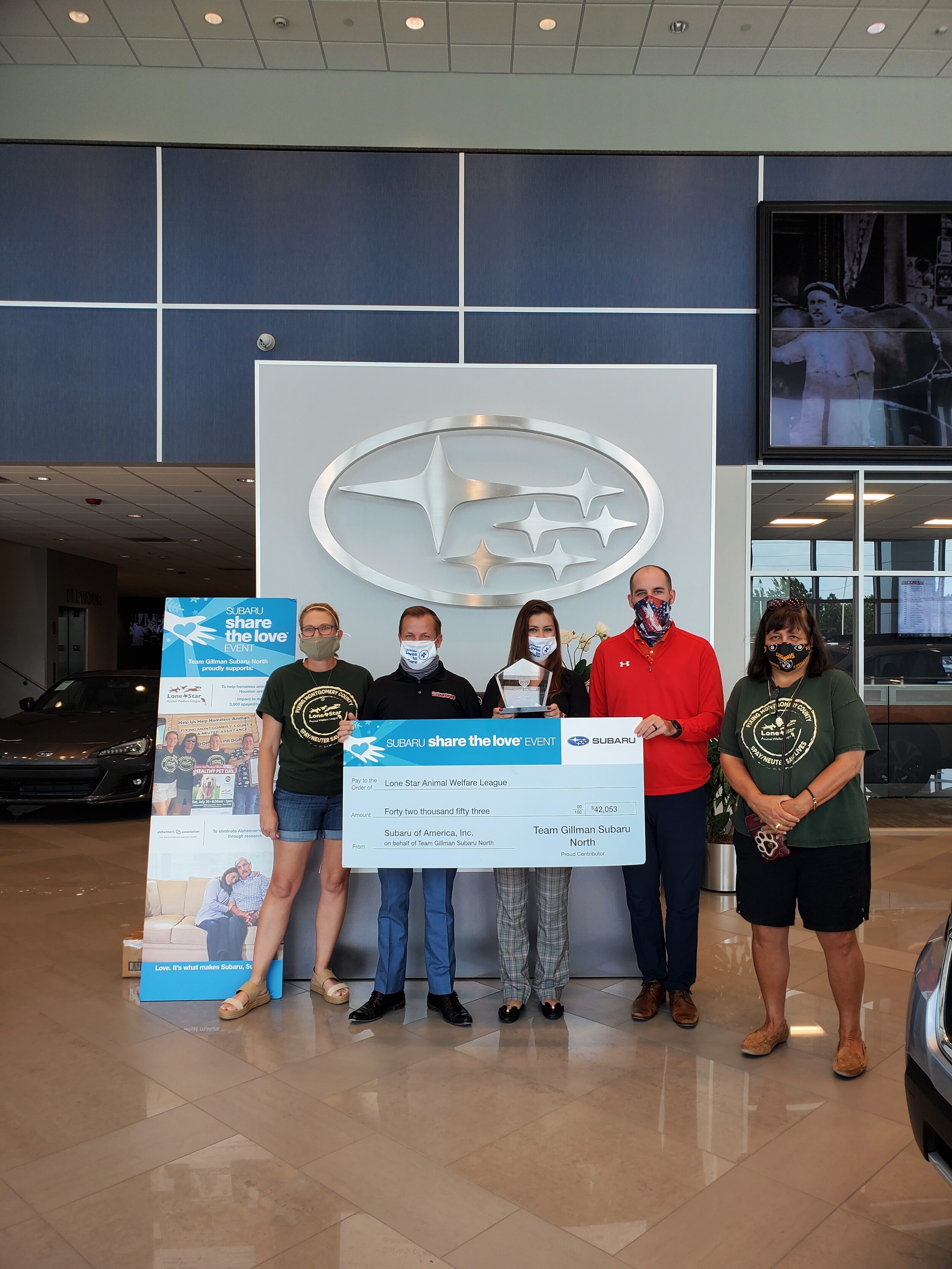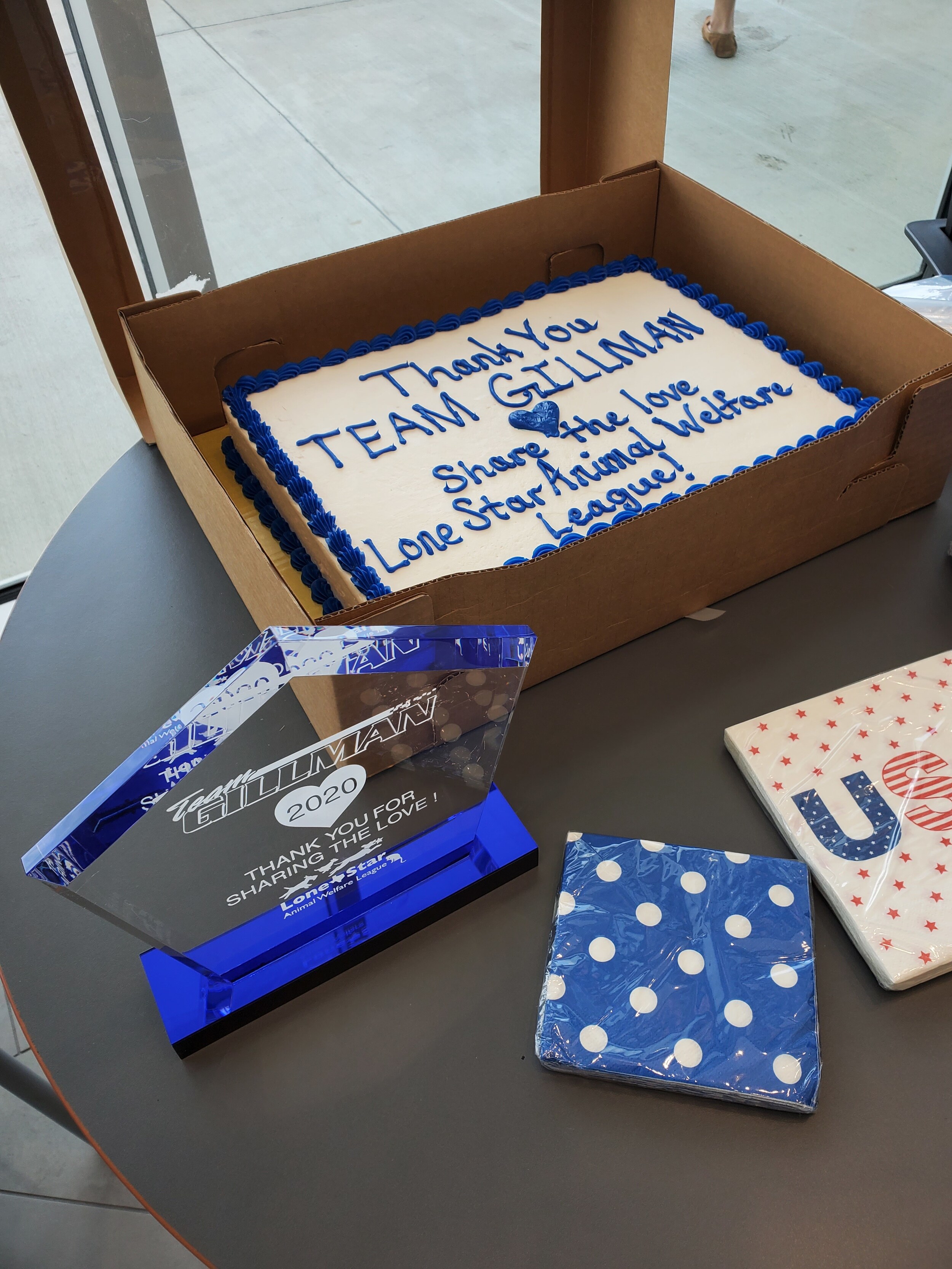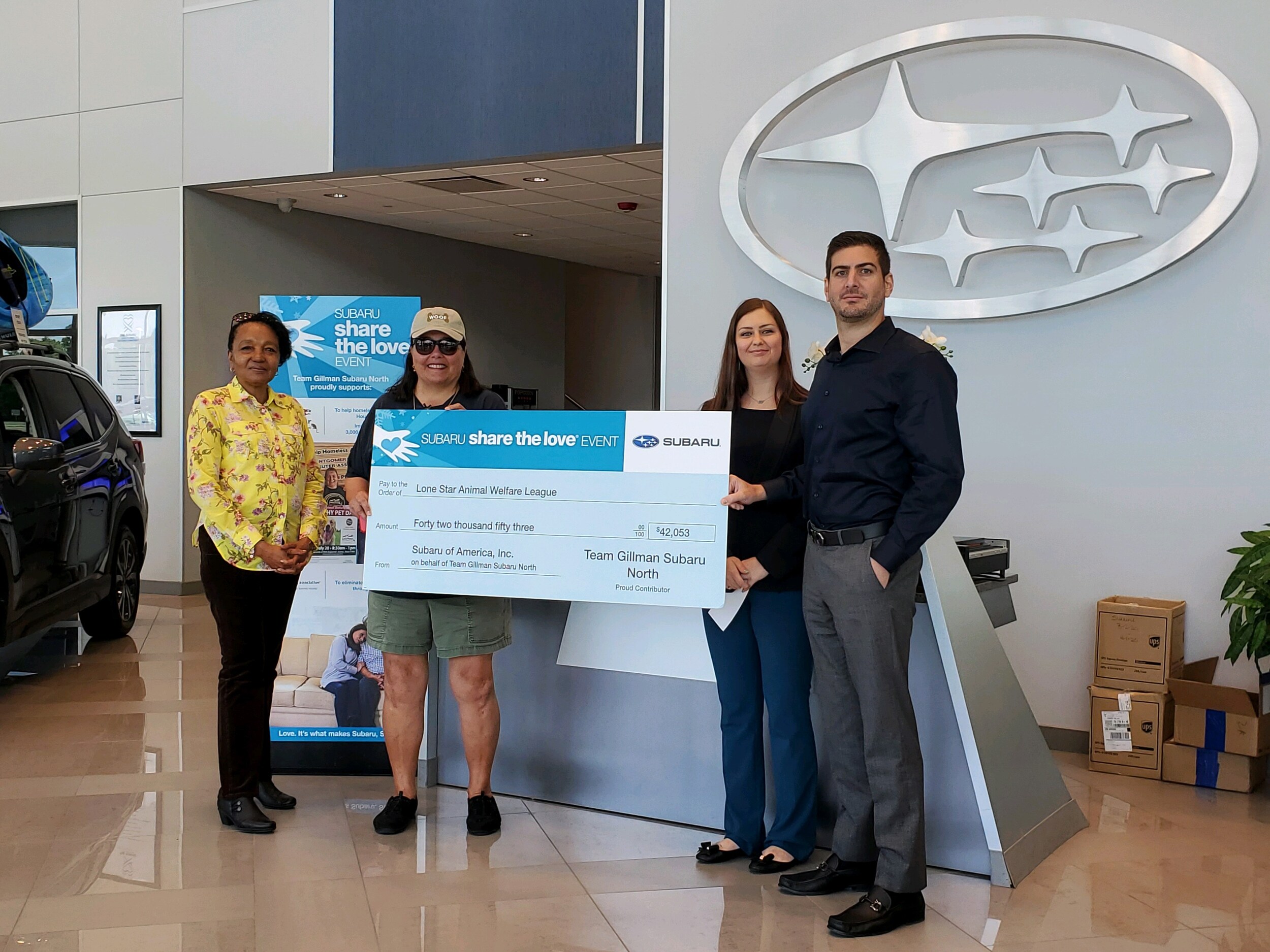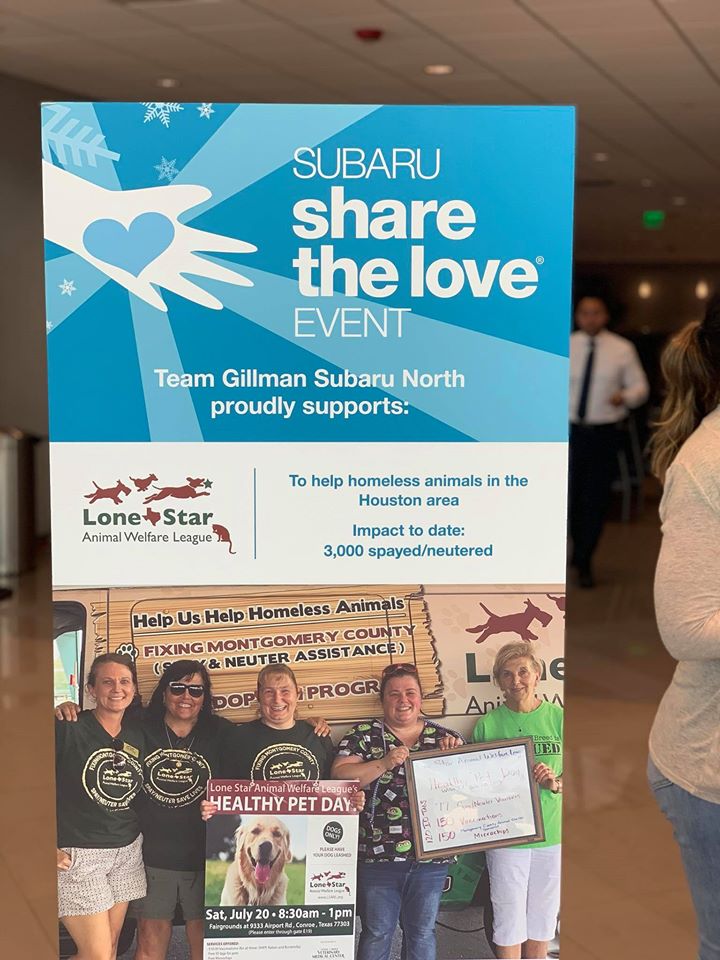 Team Gillman partners with Lone Star Animal Welfare League.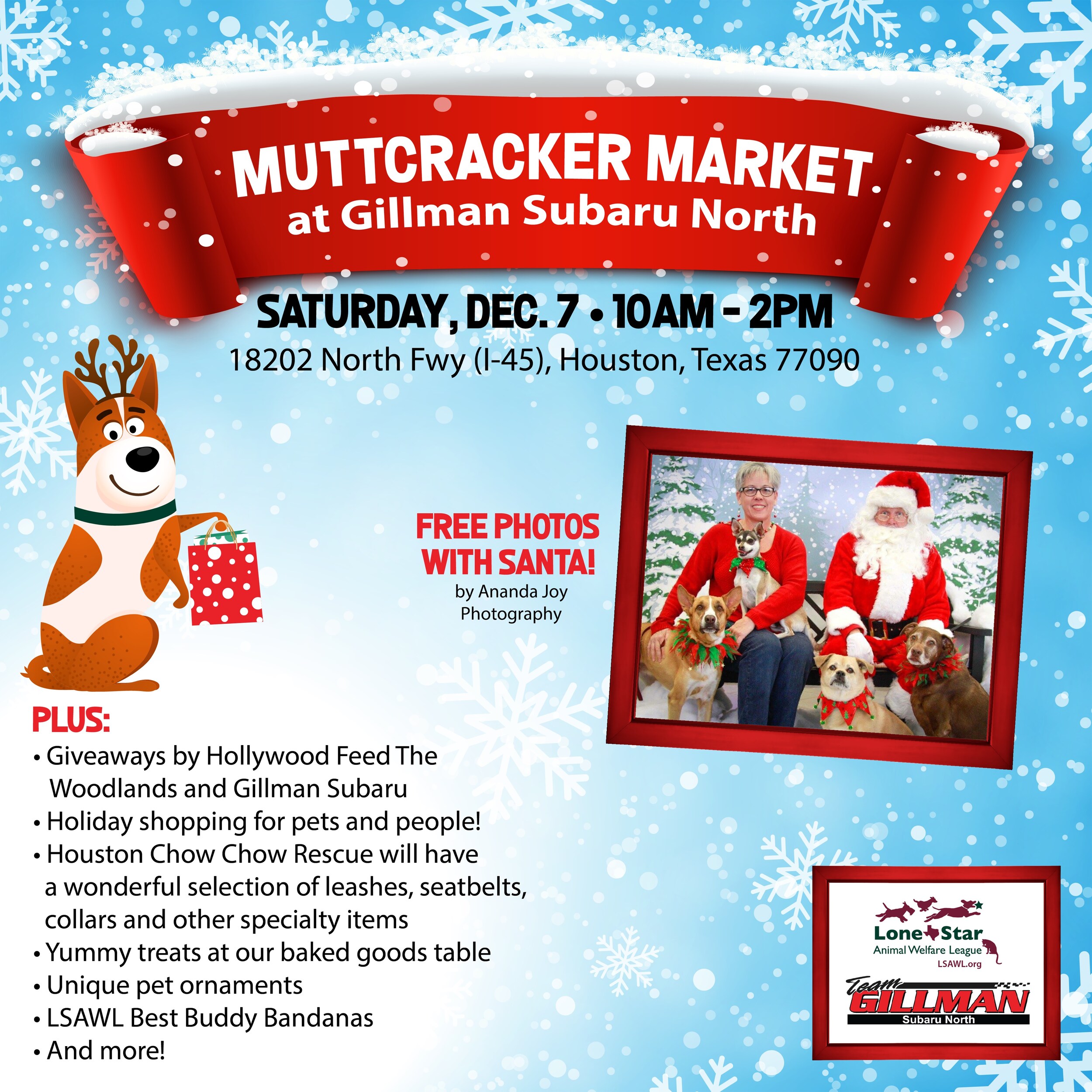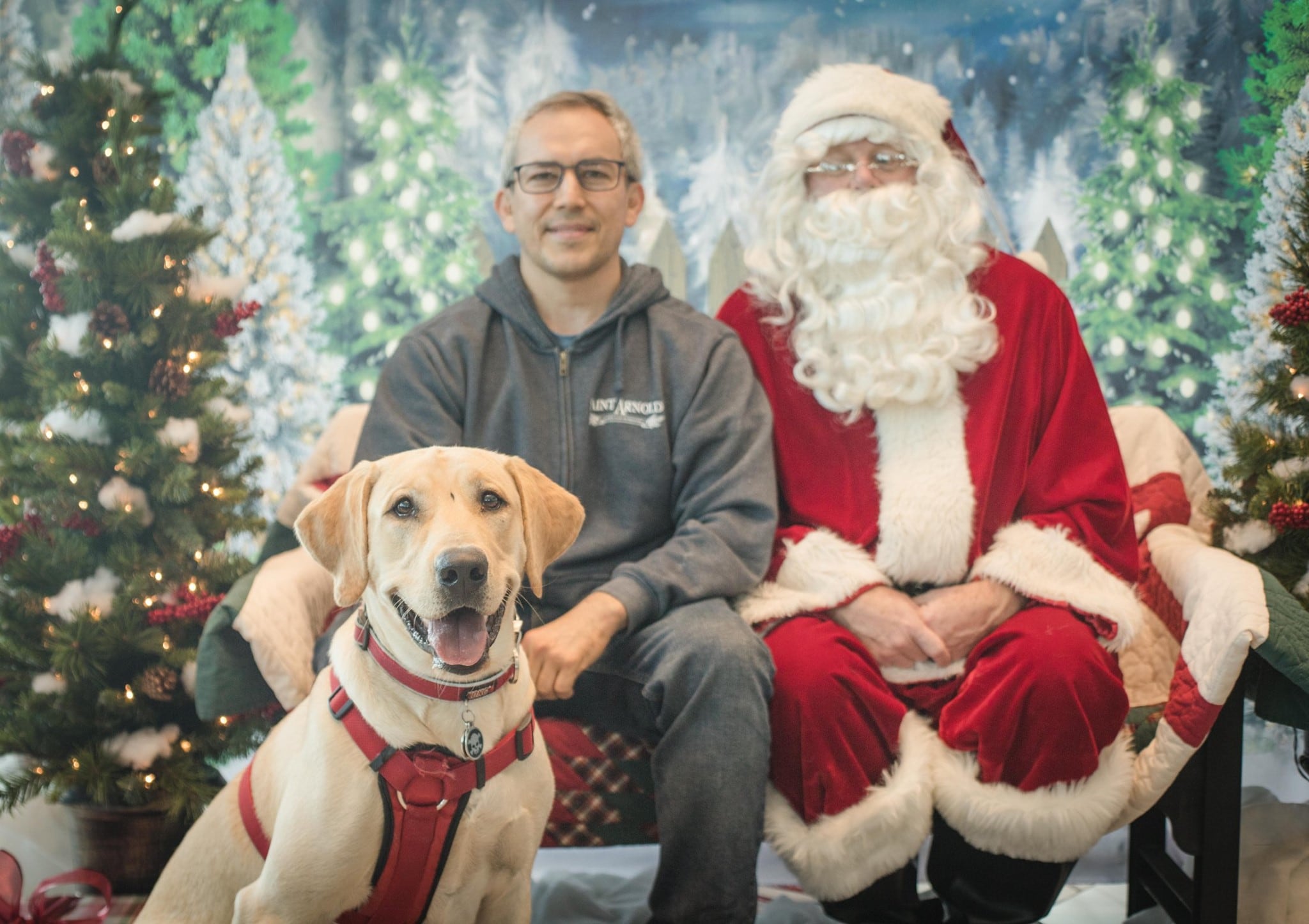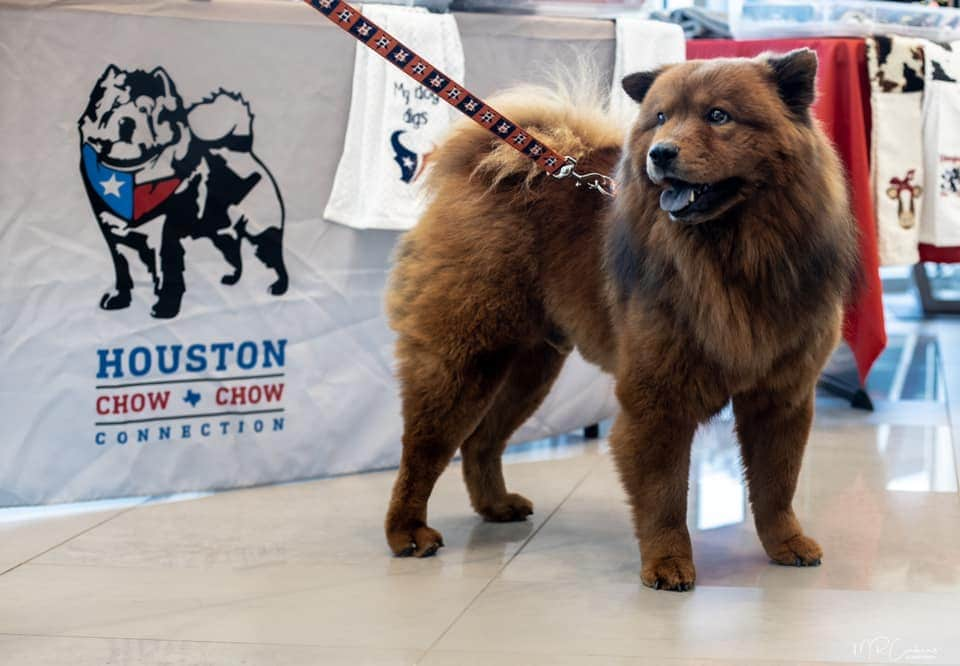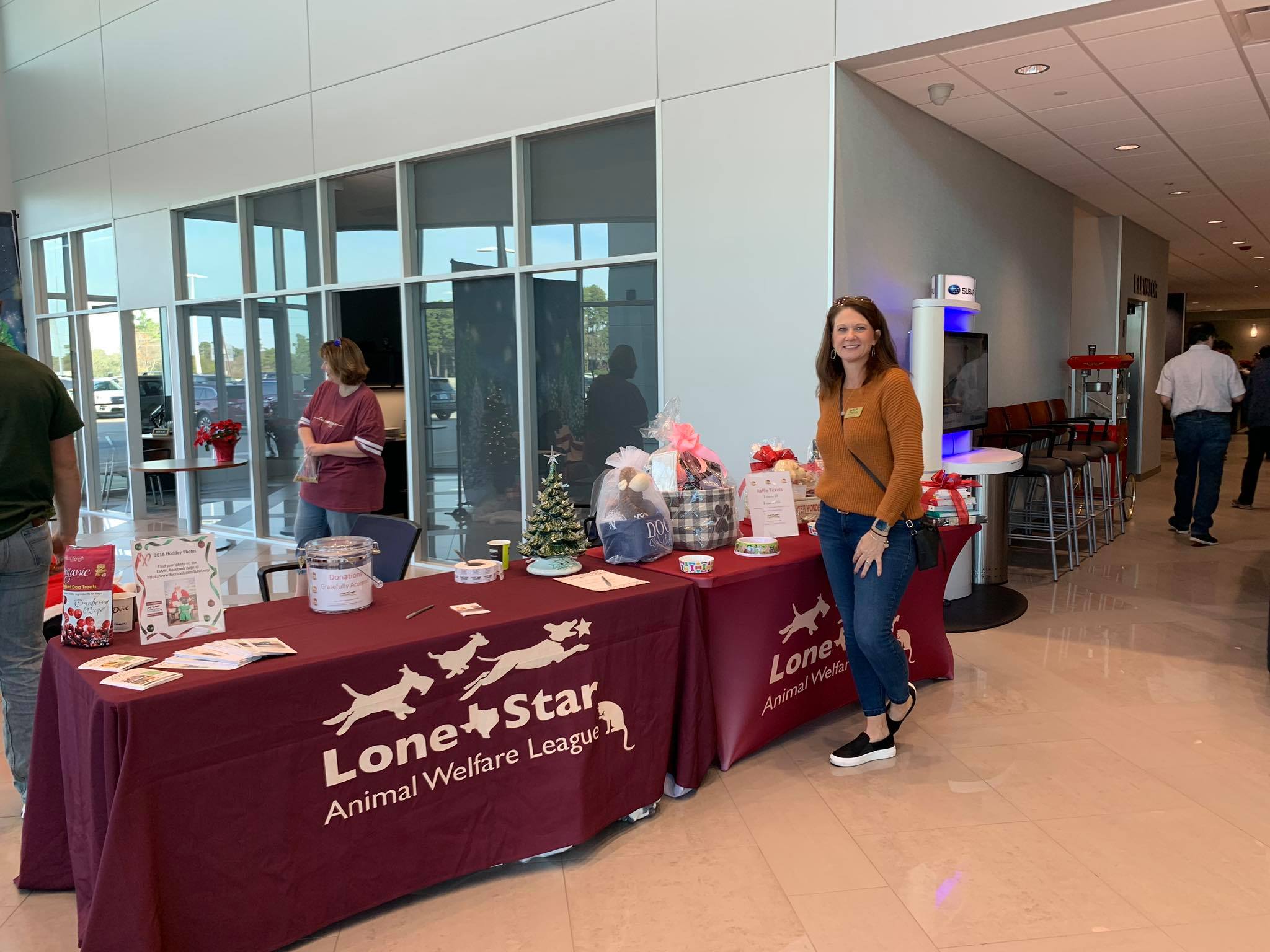 Team Gillman will take care of your oil change and your breakfast.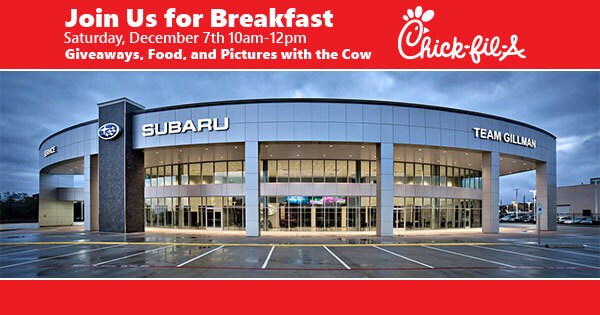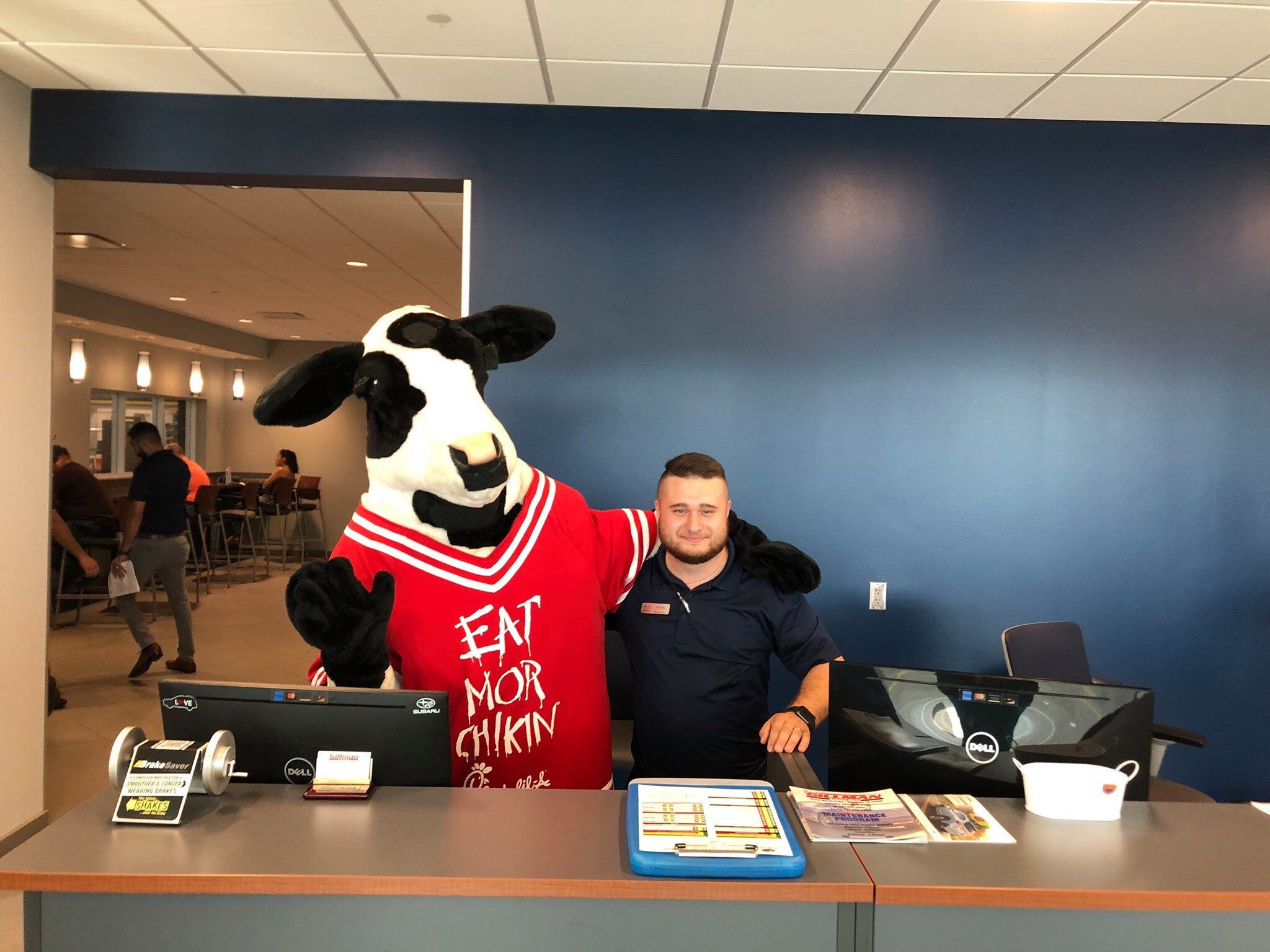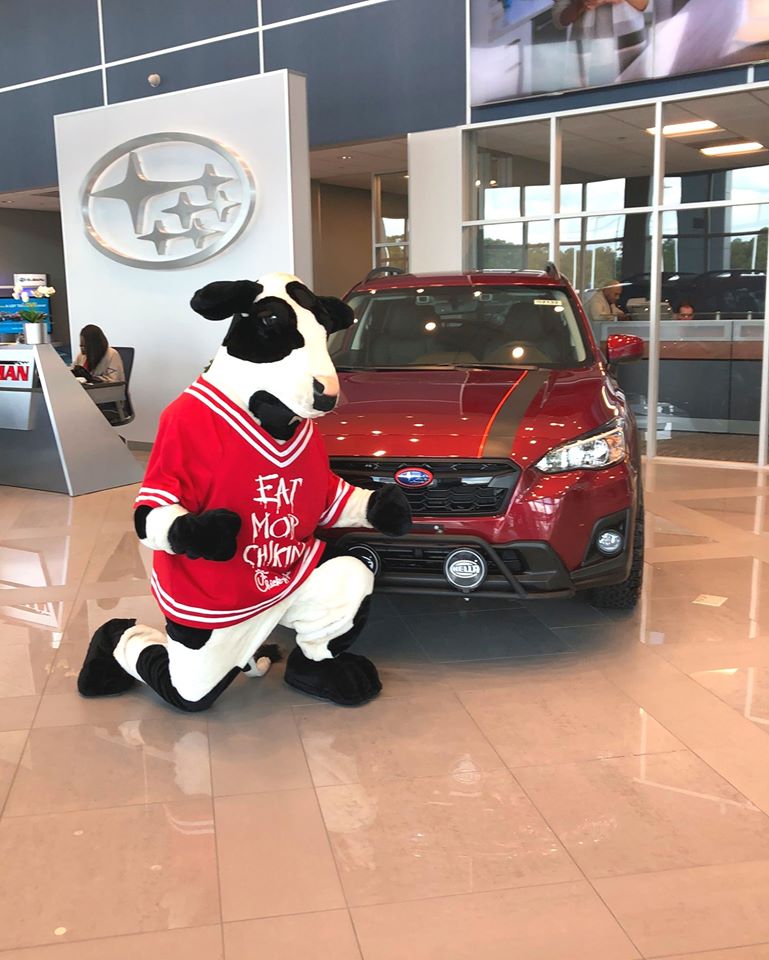 Team Gillman helps promote animal welfare in the community.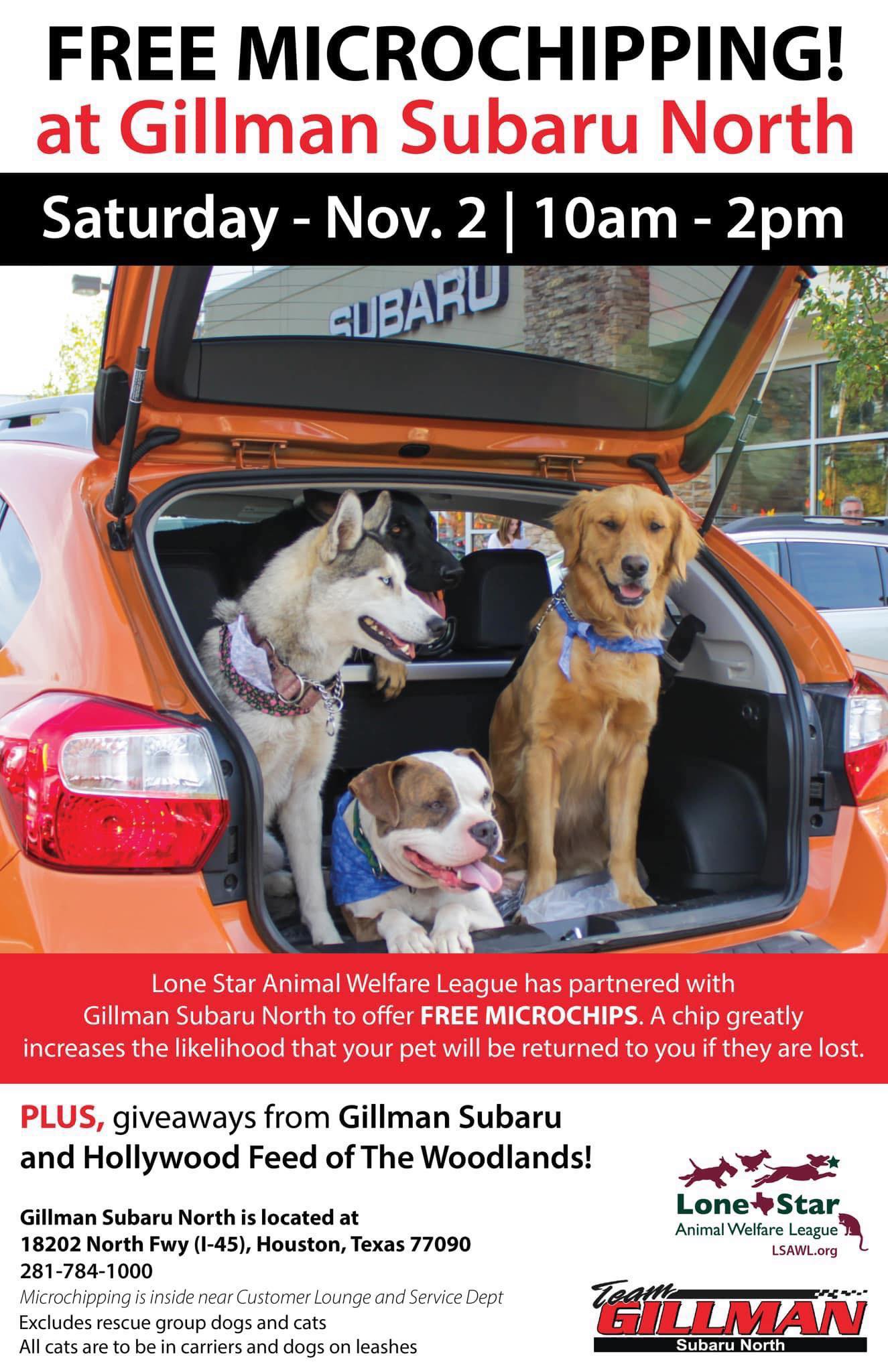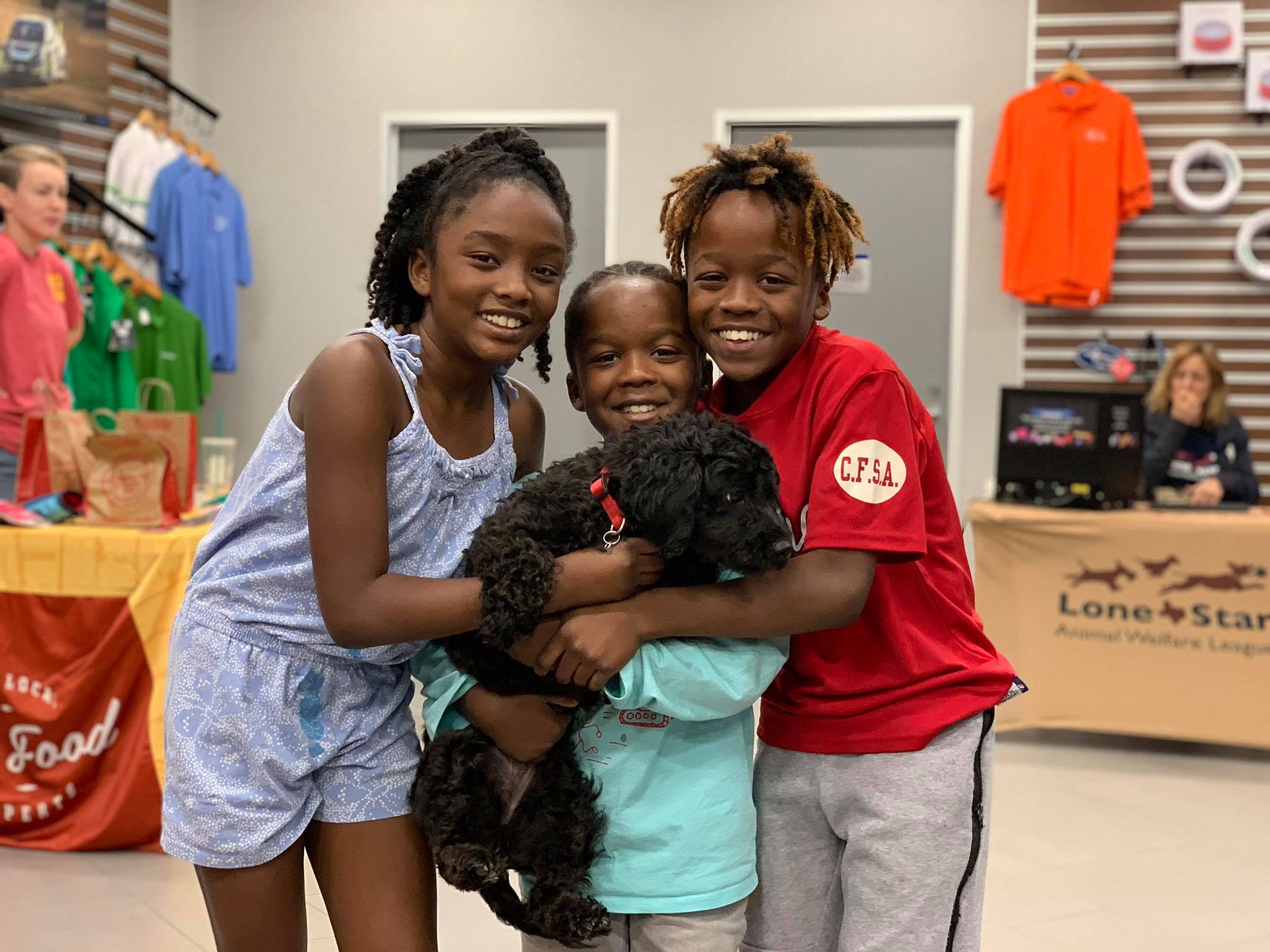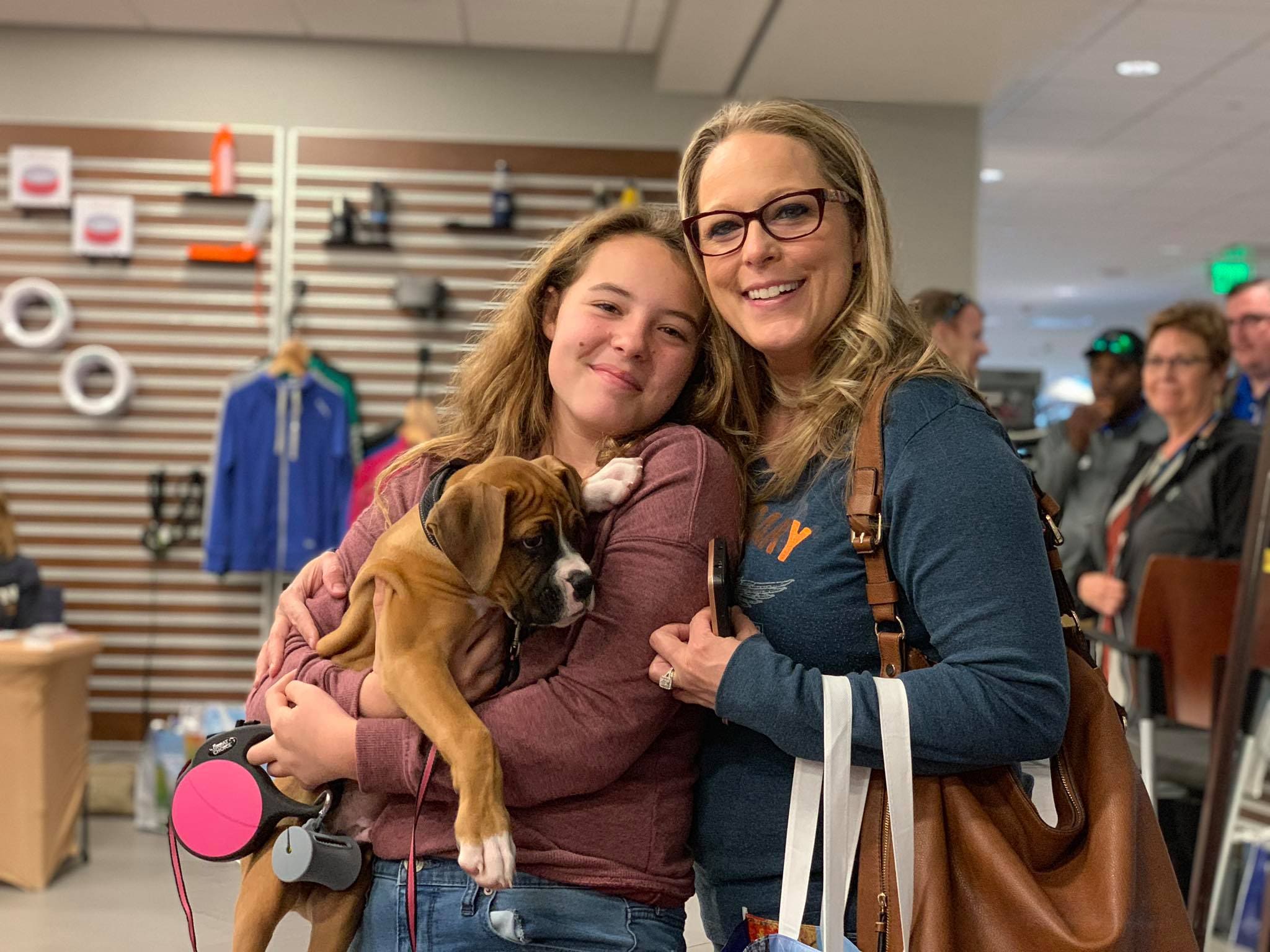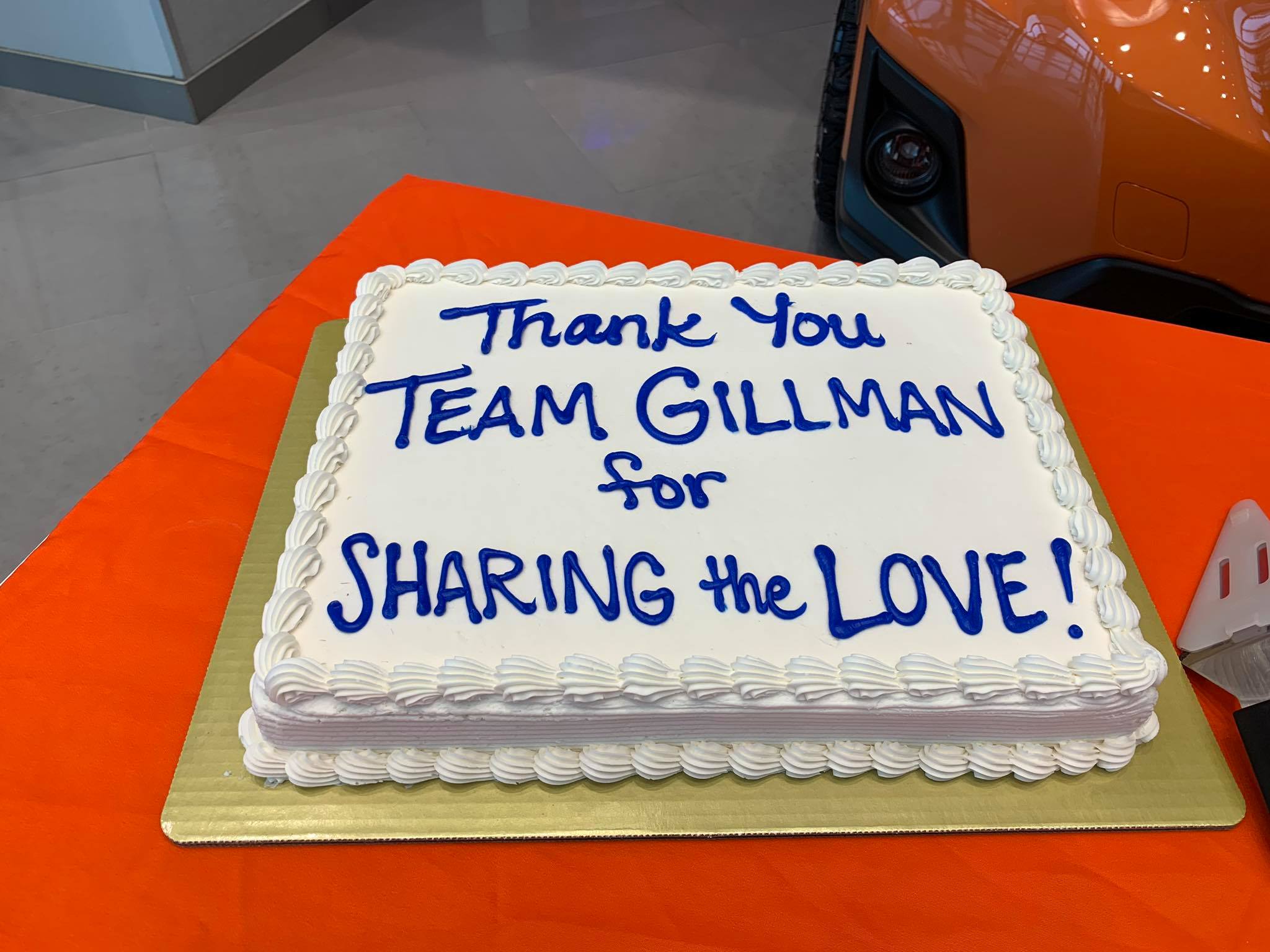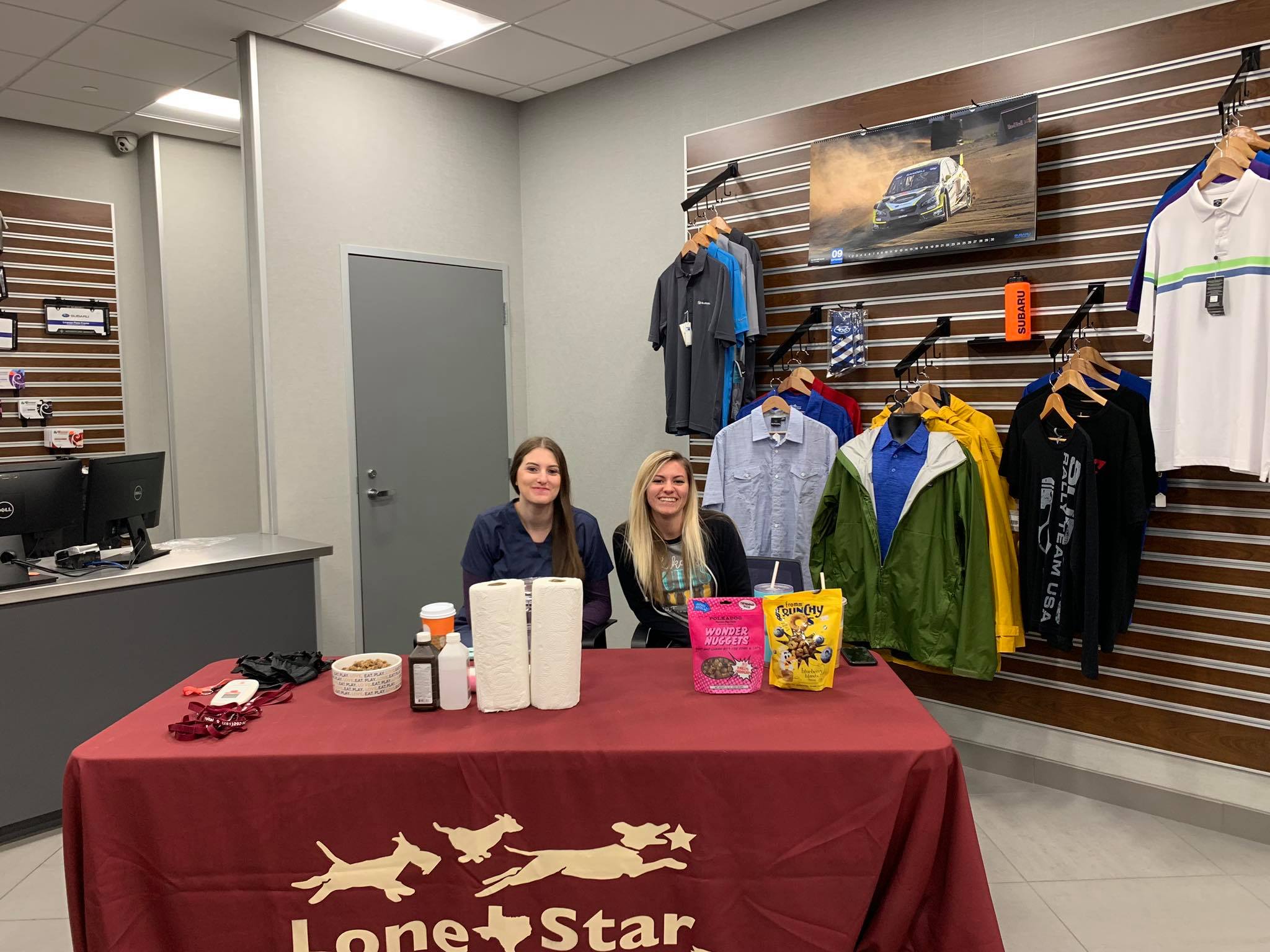 Team Gillman Walks to End Alzheimer's.
More than 5 million Americans are living with Alzheimer's. As an proud elite event sponsor, Team Gillman's contribution will help to advance care, support and research efforts by the Alzheimer's Association. The reason we walk: In efforts to see the 1st Survivor.